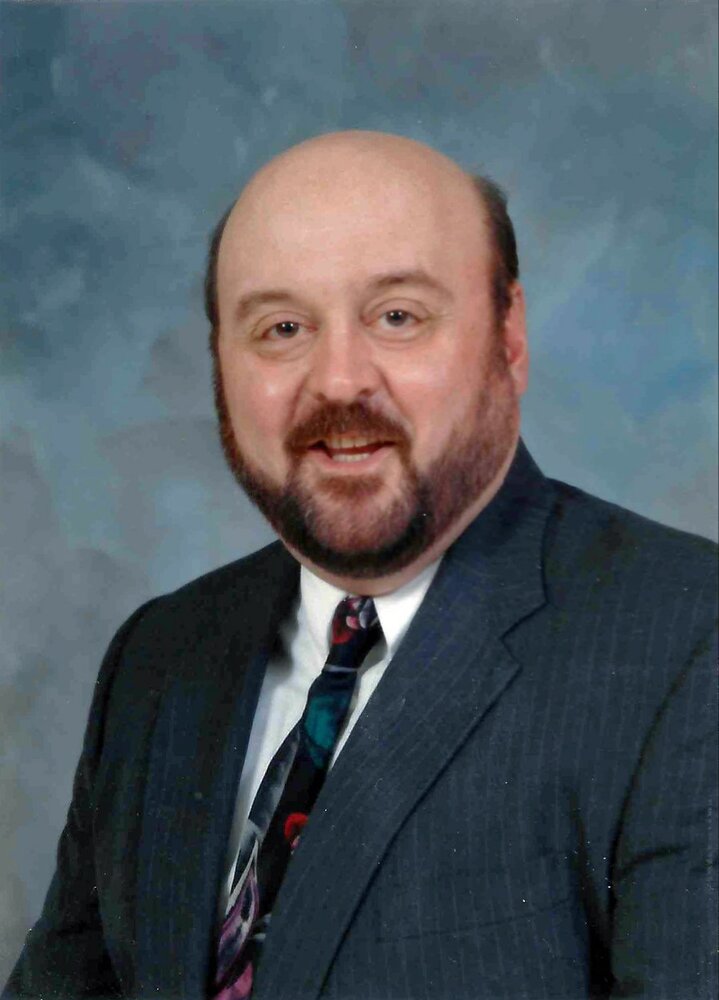 Obituary of Timothy Roy King
Timothy Roy King, 68, died from an accidental drowning on Tuesday, July 26.
He will be cremated, and his remains will be placed next to his mother in the crypt at Greenwood Mausoleum.
A memorial service will be held at 2 p.m., on Friday, August 5, followed by a reception at Thompson's Harveson and Cole Funeral Home, 4350 River Oaks Blvd.
Tim was born on July 12, 1954 in Fort Worth, Texas, the oldest child of Carol Joan Hecker King and Carl Hayes King, Jr. His brother, Paul Carl King, followed in 1956, and his sister, Kathleen Susan King, in 1959. Tim became an Eagle Scout in Troop 101 in 1968. He was graduated from Nolan Catholic High School in 1972, where he won an academic letter. Tim was working with the committee planning the 50-year reunion of the class of '72. A life long Catholic, Tim graduated from St. Mary's University in San Antonio, in 1976, with a bachelor of arts degree with a double major in political science and history. He was a member of the Sigma Beta Chi fraternity. He worked as a U.S. Customs agent, worked in food service, logged television commercials for Arbitron and worked for sign companies in sales and customer service. He retired from Fast Signs in 2017. Tim, and his brother, Paul, started King & King, Inc., which sold and installed various accessories for commercial buildings.
Tim followed all sports; was always interested in the news, politics and history; and enjoyed celebrating holidays and family events. He enjoyed keeping in touch with his Fraternity Brothers and attended numerous events from all the schools he attended He had a passion for music; was an excellent cook; loved playing board, dice and card games; enjoyed reading, drinking fine wine and good scotch.
Survivors: He is survived by his father; sister, Kathleen S. Hunter, and her husband, Steven; nephew, Michael Hunter; niece, Haley Hunter, all of Mansfield, Texas; sister-in-law, Gayle Reaves King, and friend, Mark Noble, of Fort Worth, Texas; cousin, Denise Vallee Sauter, her husband, Charles; their daughter Emma Hale, her husband, Dave; and their son Aaron Sauter all from Wausau, WI; Cousin Brian Vallee, his wife, Karen; son Christopher Vallee, his wife, Rebecca, children Colt and Jackson, all from Hartford, WI; son David Vallee, companion Vesta Smith, their children Lily, Casey, and Teddy, all from Wausau, WI ; a host of other family members and friends. He was preceded in death by his mother, brother and grandparents.
Memorials: Memorial donations would be greatly appreciated, to SPCA of Texas, P.O. Box 660412, Dallas, TX 75266-0412; Tarrant Area Food Bank, 2600 Cullen Street, Fort Worth, TX 76107: The Sisters of Saint Mary of Namur, 909 W. Shaw Street, Fort Worth, TX 76110-4057; St. Mary's University, One Camino Santa Maria (or P. O. Box 44) San Antonio, TX 78228-8544 (email stmarytx.edu), reference Timothy King) or a charity of your choice.



Thompson's Harveson & Cole Funeral Home & Crematory
4350 River Oaks Boulevard
Fort Worth, TX 76114
Ph: (817) 336-0345
For your information the link to the TDOB preneed information website is: