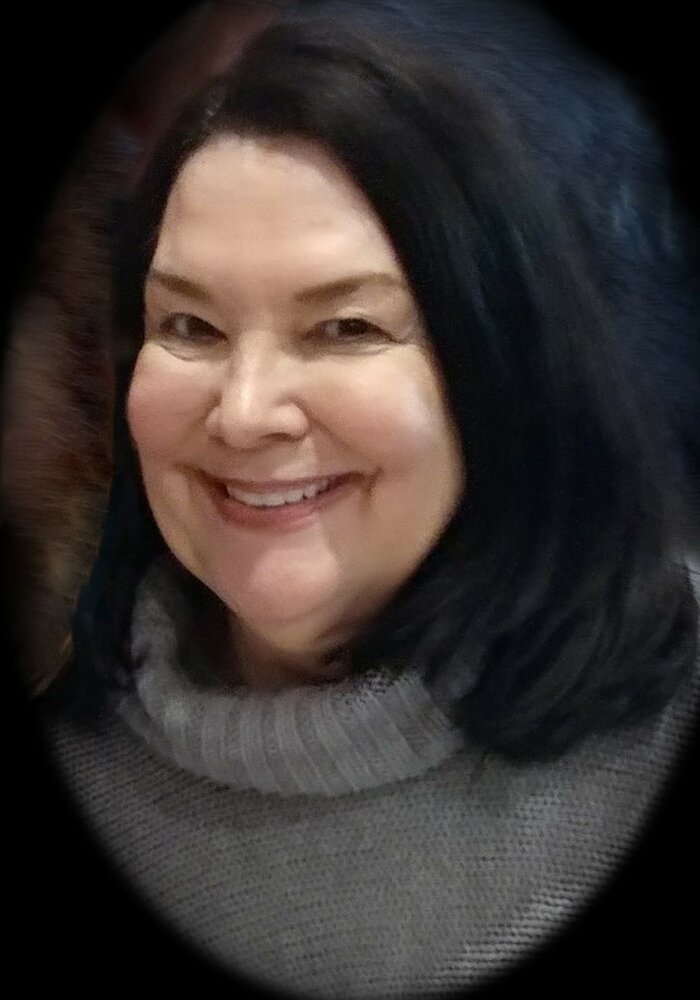 Obituary of Cindy Scott
Cindy Scott passed into God's eternal care on June 1, 2022.
Cynthia Carolyn Bailey Scott was born on December 13, 1948, to Millie and Weldon Bailey. She attended St. Thomas and St. Andrew elementary schools and Nolan Catholic High School which laid the foundation for her lifelong Catholic faith. Following high school, Cindy attended University of North Texas where she pursued a degree in elementary education.
Cindy's primary career was in retail banking, where she enjoyed serving customers and mentoring a generation of bankers. She rose to Vice President and Manager of the West Side Branch of the Fort Worth National Bank and managed the retail lobby of the downtown branch of the bank.
Cindy had the opportunity to travel across the country, introducing consistent systems and improving banking operations which contributed to BankOne being one of the nation's largest banks.
Her caring personality and enjoyment of people ideally suited her to bring together bankers from different backgrounds.
Cindy retired from the banking industry to care for her mother at her home during an extended final illness. After the loss of her mother, Cindy wanted to utilize her compassion for seniors in our community and began a career at Trinity Terrace. She worked in the Sales and Marketing Department and was instrumental in helping seniors purchase their new homes in part of the independent living community.
Cindy imprinted the lives of many through her kindness and compassion for others. Cindy enjoyed watching "the boys," Harris, age 4, and Hudson, age 9, weekly and loved to talk about the love and joy they brought to her. Her love for them was also extended to all children she interacted with throughout her life. Cindy was a constant source of kindness and wisdom to her extended family. She will be greatly missed but remembered, as she wished, with a smile as a sweet and caring person.
In addition to her parents, she was preceded in death by her brother-in-law, Stephen Raphael.
Cindy is survived by her daughter and son-in-law, Sharon and Dave McKibbin both of whom she loved dearly; her siblings, Doug (wife, Sue) Bailey, Melinda Bailey Raphael, John (wife, Emily) Bailey; and nieces and nephews.
Services will be held on Friday, June 10, 2022 at St. Andrew Catholic Church beginning with a visitation at Noon followed by a Mass of Christian Burial at 1:00 p.m. Interment: 3 p.m. at Greenwood Memorial Park.
Memorials in lieu of flowers may be given to Catholic Charities Fort Worth to assist in their care for children.


Thompson's Harveson & Cole Funeral Home & Crematory
4350 River Oaks Boulevard
Fort Worth, TX 76114
Ph: (817) 336-0345
For your information the link to the TDOB preneed information website is: