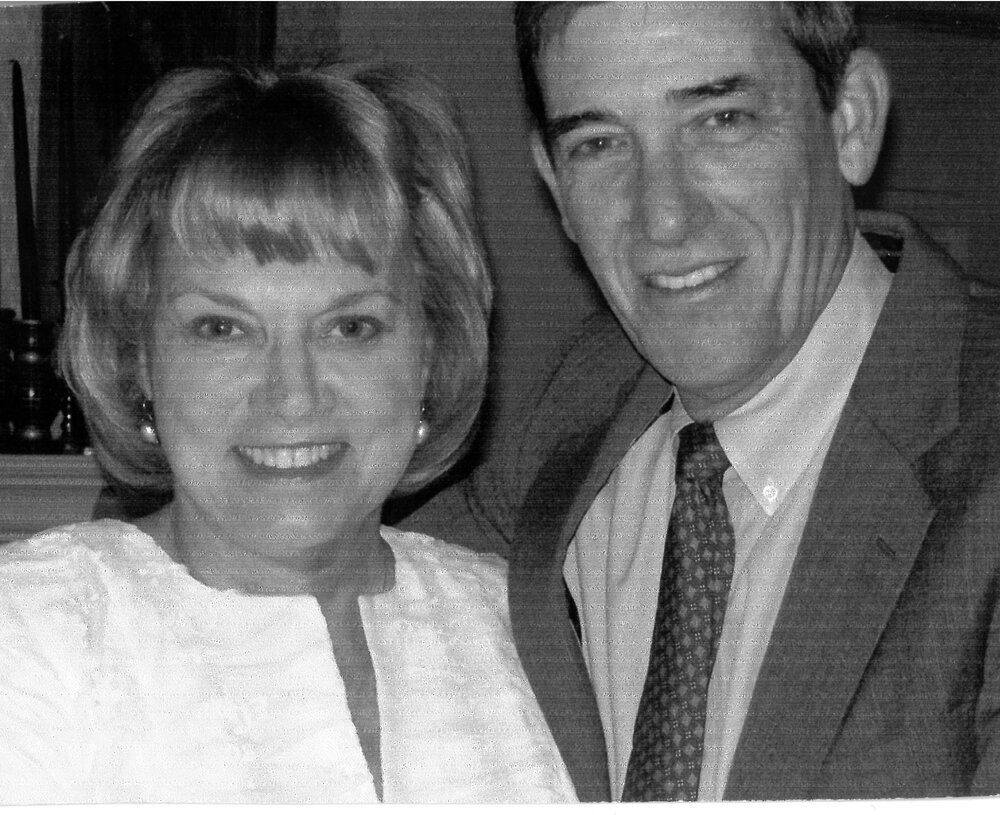 Obituary of Robert Christopher Richardson
Robert Christopher (Chris) Richardson passed away May 19, 2022.
Born November 7, 1950 at Harris Hospital in Fort Worth, Chris was the son of Dr. Robert C. (Bob) and Virginia (Robertson) Richardson. With both parents' families in Fort Worth since the 1880's, Chris grew up surrounded by cousins. He graduated from St. Andrew's School in 1965, Trinity Valley in 1969, and Texas Wesleyan College (now University) in 1974.
While Muscle Cars were the vehicles of his contemporaries, Chris was an aspirant of 4-wheel drive vehicles having both the original Ford Bronco model and recently acquiring the latest 2 door Ford Bronco.
Chris' life adventures took him from Fort Worth to Houston, to New Orleans, to Dallas, to Tulsa, and finally to Arlington, where he lived with his wife, Lynne (1948-2020), until his death from complications of cirrhosis of the liver.
Chris is survived by his daughter, Ginger Heckman (James); grandson, Jack Heckman of Atlanta; sister, Francie Allen (Bryan); nephews, Michael and Christopher Allen; niece, Molly Allen, all of Fort Worth; and many wonderful Murrin and Richardson cousins.
Chris and Lynne will be buried together at a graveside service at Greenwood Memorial Park on Saturday, June 25, 2022, beginning at 11:00 a.m.


Thompson's Harveson & Cole Funeral Home & Crematory
4350 River Oaks Boulevard
Fort Worth, TX 76114
Ph: (817) 336-0345
For your information the link to the TDOB preneed information website is: