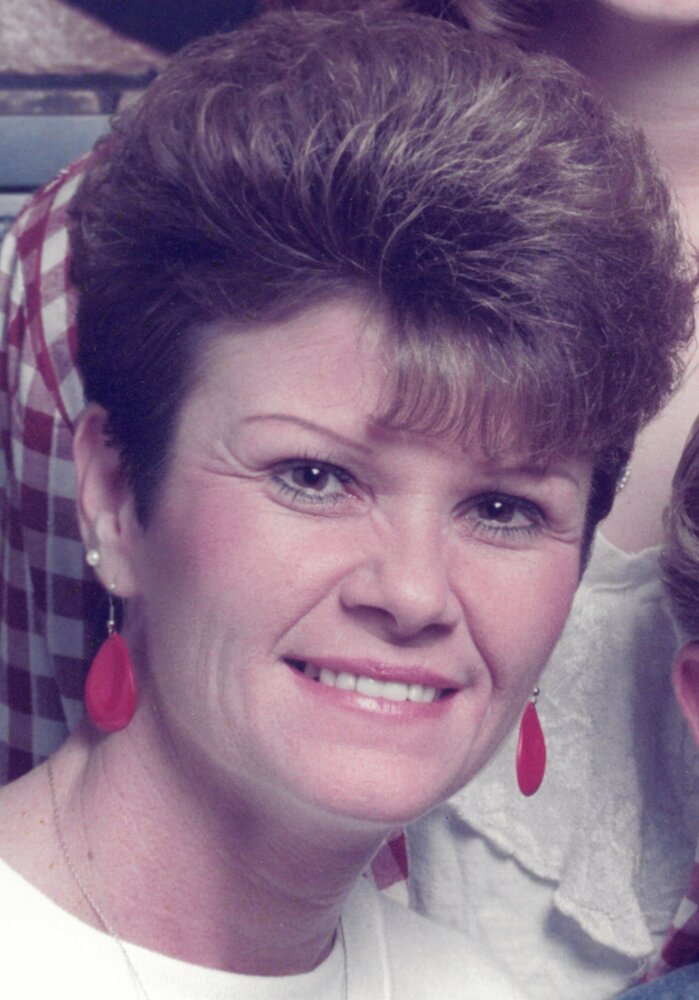 Obituary of Diane Mooney
Diane Mooney passed away June 8, 2022 surrounded by her family.
Memorial Service: 3:00 p.m. Saturday, June 18, 2022 at Thompson's Harveson & Cole Funeral Home.
She was born November 21, 1954, one of nine children, to Arvil Baker and Ruth Hogue Baker and attended Arlington Public Schools. Diane was a full time mother of three, an excellent cook and made sure her children and grandchildren all had special things during the holidays. She enjoyed spending time with her sister Kathy, calling them "sister days". Diane was very consistent, as she liked her coffee at 1 oclock and really enjoyed her Vanilla frostys, as long as they were not melted. She ran a tight ship, keeping all aspects of life in an orderly fashion. Her heart was big and her spirit was generous and there was never a doubt of where she stood. She would let you know what she thought.
She was preceded in death by her mother, Ruth Baker, brother, Jeff Baker and sister, Carla Hogue,
She is survived by her husband of 15 years, J. T. Mooney; children, David Lutjens and wife, Denise, Brandy Lewis and husband, Dewayne, and Brandon King and wife, Sarah; her grandchildren, Sheilah, Dakota, Destinee, Katie, Kelsey, Kristian, and Mackenzi; two great-grandchildren and one on the way; and her siblings, Larry, Robert, Gary, Kathy, Tony and Mike.


Thompson's Harveson & Cole Funeral Home & Crematory
4350 River Oaks Boulevard
Fort Worth, TX 76114
Ph: (817) 336-0345
For your information the link to the TDOB preneed information website is: