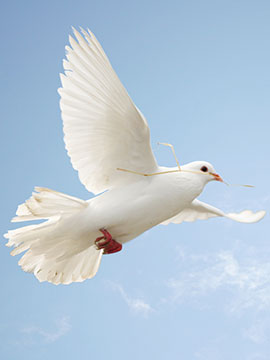 Obituary of Rodney Leon Steudeman
Rodney Leon Steudeman, 62, passed away June 17, 2022.
Graveside service: 10 a.m. Tuesday, June 28, 2022 at Greenwood Memorial Park.
Rodney was born March 1, 1960 in Monahans, Texas, the son of Fred and Barbara (Carpenter) Steudeman. He was a very gifted person who could build, anything from engines to houses. He was very loved by his family who are all shocked by his sudden death.
He is survived by his wife of 20 years, Stacy; brother, Roger Steudeman and wife, Teana; sister, Robin Lesa Steudeman; and numerous nephews and nieces.


Thompson's Harveson & Cole Funeral Home & Crematory
4350 River Oaks Boulevard
Fort Worth, TX 76114
Ph: (817) 336-0345
For your information the link to the TDOB preneed information website is: