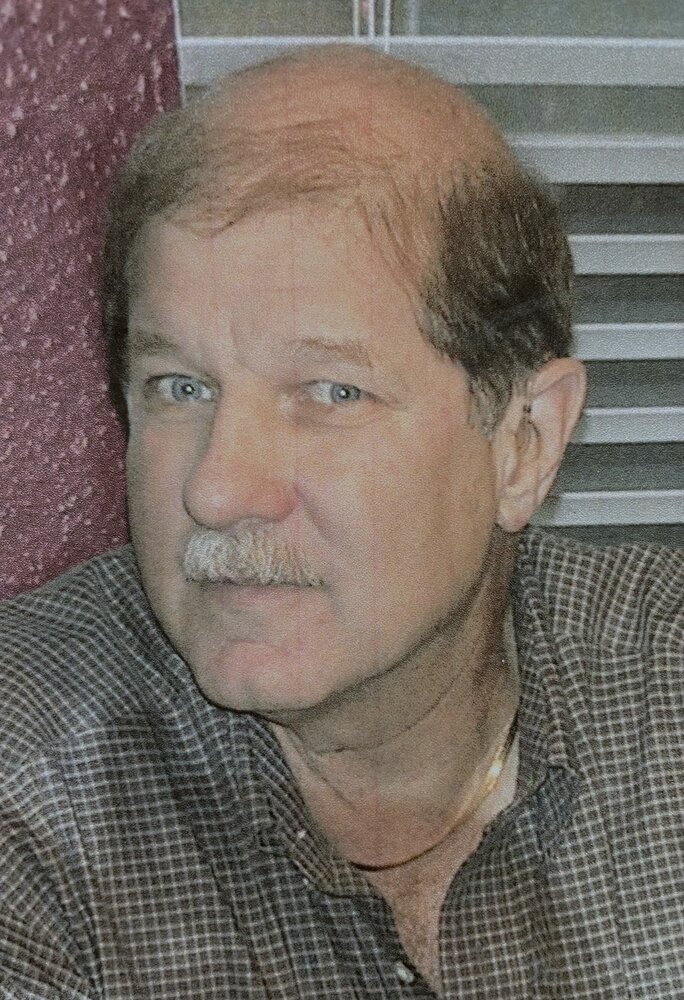 Obituary of Philip Claude Bonham
Philip Claude Bonham, 72, passed away Sunday, July 17, 2022.
Visitation beginning at 11:00 a.m. Saturday, July 23, 2022 with a Funeral Service beginning at 12:00 p.m. at Thompson's Harveson & Cole Funeral Home.
Philip was born September 13, 1949 in Fort Worth, the son of Claude and Drucie (Burge) Bonham. He grew up in Polytechnic Heights, graduated from Poly High School in 1968 and attended Texas Wesleyan College, now University. He worked for several years in the family business, Burge Hardware and Appliance, where he acquired the knowledge and skills that would lead him to a position with Caddy Industries as a distributor for Dearborn heaters. Along the way, he acquired a number of rental properties which he owned until his passing.
His favorite ways to pass time included country western dancing, auto racing and fishing, and he excelled at all of them. An accomplished auto racer, he won the World E.T. Drag title at Green Valley Raceway in 1976. He held the "Big Bass" fishing title on several lakes in the North Texas area at one time.
He is survived by his only daughter, Kandi Bonham; brother, Stephen Bonham; sister, Marianne Soda; his longtime girlfriend, Lisa Barraga; and many nephews, nieces and cousins. Special thanks to close family friend, Pam Gregory, for her continued love and support.
Should friends desire, memorials in lieu of flowers, may be given to Humane Society of North Texas or the American Cancer Society.


Thompson's Harveson & Cole Funeral Home & Crematory
4350 River Oaks Boulevard
Fort Worth, TX 76114
Ph: (817) 336-0345
For your information the link to the TDOB preneed information website is: