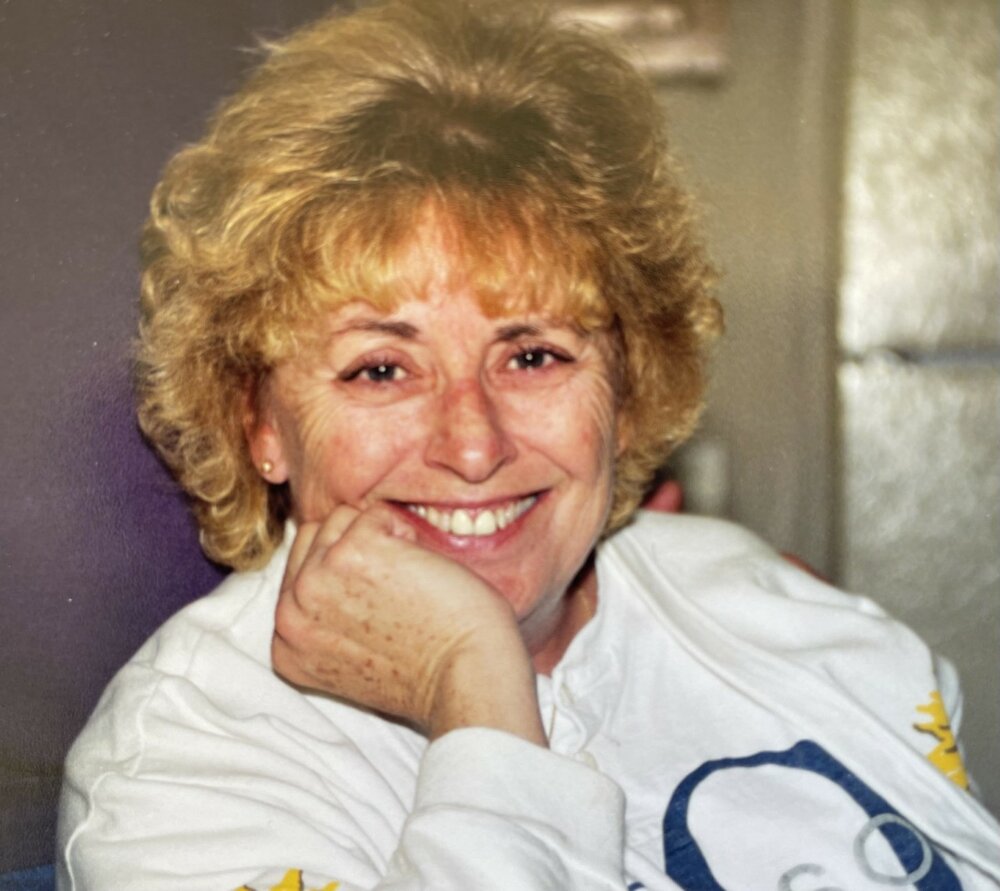 Obituary of Dolly Jane Brunson
It is with deep sorrow and much love that we mourn the passing of Dolly Jane Brunson of Fort Worth, Texas, 2:40 am, July 19, 2022. She was 81.
She was preceded in death by her husband of 32 years, David W. Brunson and her late in life companion, Lloyd "Dude" Ashley.
In her 81 years Dolly had many careers, hobbies and passions. In her younger days she was a key punch operator (now referred to as a data entry clerk) then later she was the bookkeeper and payroll manager when she and David started and ran a very successful Telecommunications business for nearly 10 years until David's passing. At the age of 53, Dolly pursued her passion of caring for others, and obtained her Certified Nursing Assists Degree from Cooks Nursing School in Connecticut, graduating Magna Cum Laude. She was very proud of this accomplishment and absolutely loved taking care of "her" seniors in their final walk of life. Upon her retirement and return to Texas is where she met and fell in love with her late in life love Lloyd "Dude" Ashley. They had a small farm in Cookville, Texas where they raised horses and dogs (both were Dolly's favorites). They had but a few short years of bliss living a simple county life and living every day to the fullest until Lloyds unexpected passing in 2012.
Dolly loved to travel, snow ski, karaoke, raised and rode horses, raised and showed standard poodles, was a belly dancer, fish, bird hunt, loved to refinish antique furniture, cook, was a pianist, could dance circles around all of us, had a great sense of humor and was FIERCELY patriotic.
To all that knew her, she will be remembered by the good times, the laughter shared, as well as the tears, meals together, and ALL the stories shared. So much more could be said about her, but FAMILY was everything to Dolly, and oh by the way…."SHE LOVES YOU MORE"!
Dolly is survived by her only son, AMC(AW) Daryl K. Brunson, his wife, Lisa R. Brunson, their sons, AME2(AW) Kaleb Z. Brunson, his wife, PS1(SW/AW) April N. Brunson, their children Joseph N. Brunson, Jordan D. Cage and Kadyn L. Brunson of Norfolk, VA and Noah W. Brunson and his wife Rachel A. Brunson of Fort Worth, Texas.
She is also survived by four brothers, Shelby South, Jimmy South, Glynn South and Lynn South and their families of Arkansas. Dolly has numerous nieces, nephews, great & great-great nieces and nephews that extend from Texas, Arkansas, and Tennessee. What a wonderful living legacy she leaves us with!
Memorial Service: 1:00 p.m. on Wednesday, July 27, 2022 at Thompson's Harvesson & Cole Funeral Home, 4350 River Oaks Blvd., Fort Worth, Texas.


Thompson's Harveson & Cole Funeral Home & Crematory
4350 River Oaks Boulevard
Fort Worth, TX 76114
Ph: (817) 336-0345
For your information the link to the TDOB preneed information website is: