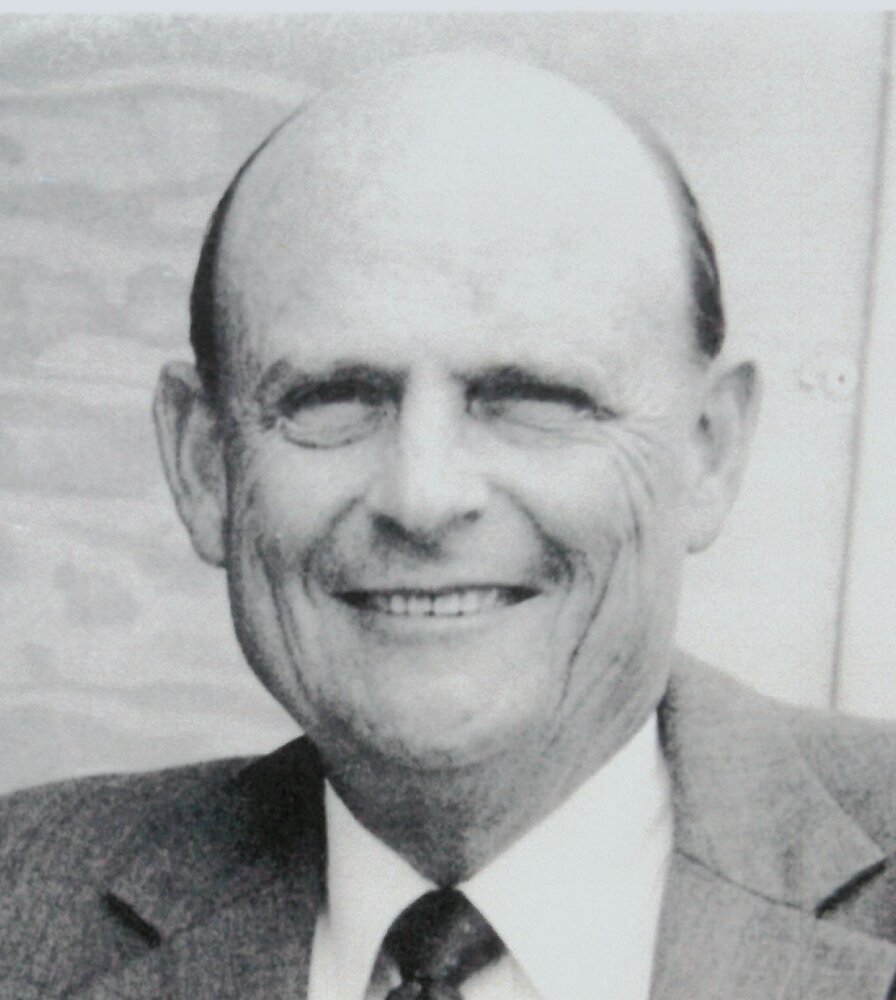 Obituary of James Walter Barber
James Walter "Jim" Barber, died Saturday, July 23, 2022.
Funeral: 2:00 p.m. Thursday, July 28, 2022 at First Presbyterian Church. Interment: Noon, Thursday, July 28, 2022 in Bourland Cemetery in Keller.
Memorials: TCU Frog Club, TCU Box 297140, Fort Worth, TX 76129 or First Presbyterian Church, 1000 Penn Street, Fort Worth, TX 76102
Jim, known to many as "Christmas" was born September 12, 1932 in Midland, the son of Minerva Sonora Towers and Jesse Lee Barber. He earned a B.S. Degree in Commerce from TCU in 1954 and continued to be a loyal Horned Frog, serving as a member of the boards of the TCU Clark Society and the Frog Club. He retired in 1997 after 41 years in the trailer industry where he was Vice-President and General Manager of three trailer companies, Hobbs Trailers, Fruehauf Corporation, and Lufkin Industries.
Jim was a long-time member of First Presbyterian Church where he served as an Elder and Trustee. He was a member of the Rotary Club, Ridglea Country Club, TCU Clark Society, Brittain Society, and the Frog Club. He was a founding member of the Fort Worth Men's Bible Study Fellowship (BSF). He loved TCU sports, playing golf, time at his Parker County ranch, and being with his family. Many will remember him as a story teller. He will be missed.
Survivors: His wife, Elizabeth S. Barber; sons, Jack W. Barber, M.D. and wife, LeeAnn, and William A. Barber; grandchildren, Walt, Peter, Ravenna and Ella; and numerous other family members.


Thompson's Harveson & Cole Funeral Home & Crematory
4350 River Oaks Boulevard
Fort Worth, TX 76114
Ph: (817) 336-0345
For your information the link to the TDOB preneed information website is: