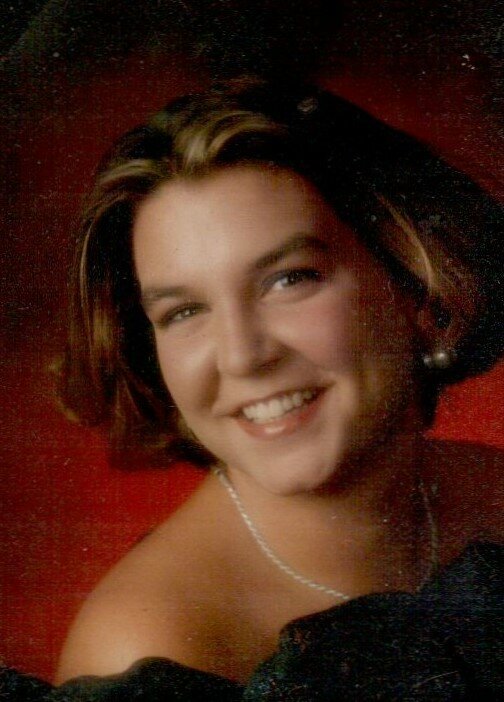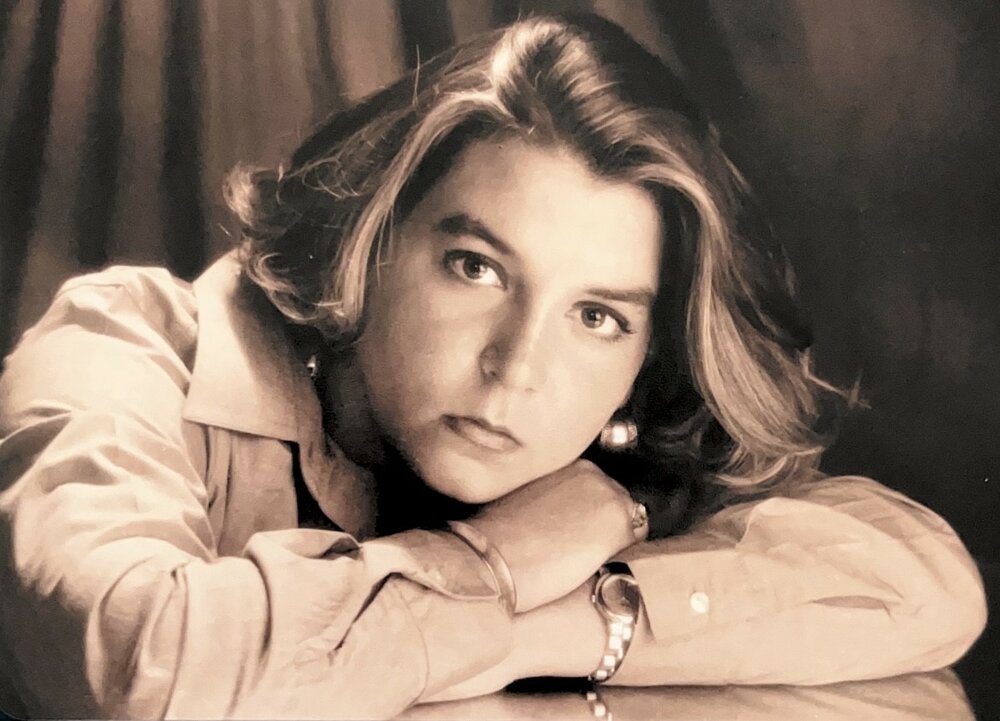 Obituary of Erin Leigh Pate
We are sad to announce the passing of Erin Leigh Pate of Fort Worth, TX. She died at the age of 42 on July 20th, 2022. Erin passed away surrounded by her loved ones.
She is survived by Greg Pate (father), Marcella Pate (mother), Justin Pate (brother), Allyson Pate (daughter), and Chloe Marburger (daughter).
A funeral service will be held in her honor at 3 pm on July 28th, 2022 at Thompson's Harvson & Cole.
You are also welcome to attend a reception we are holding for Erin after the funeral at 6740 Hanover Street Fort Worth, TX 76116


Thompson's Harveson & Cole Funeral Home & Crematory
4350 River Oaks Boulevard
Fort Worth, TX 76114
Ph: (817) 336-0345
For your information the link to the TDOB preneed information website is: