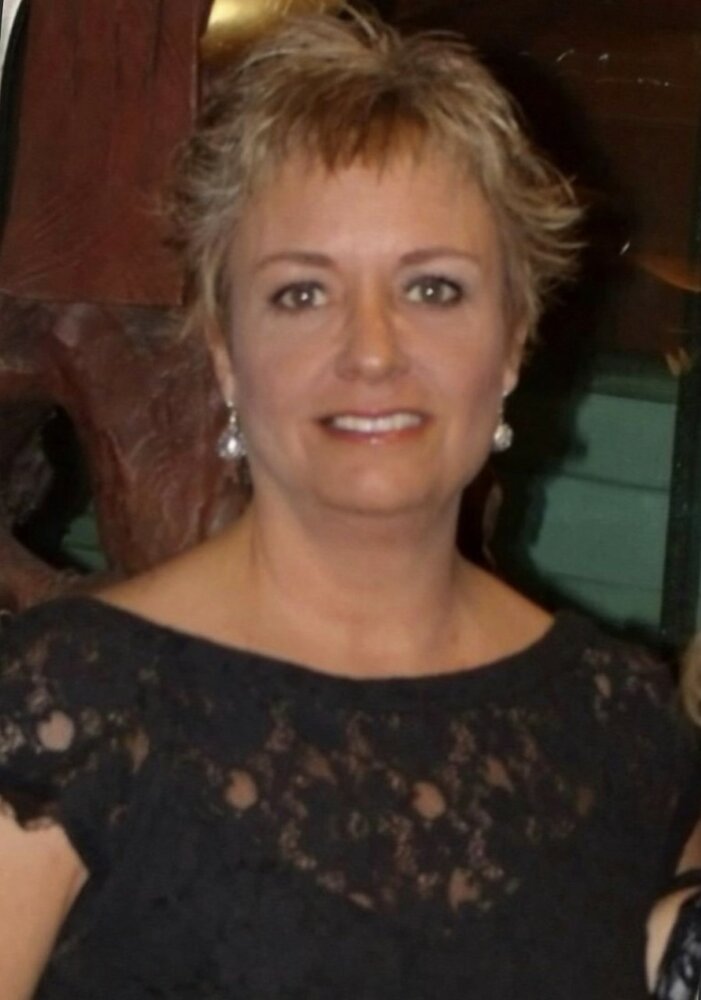 Obituary of Susan (Susi) Gene Garvin Shannon
Susan "Susi" Gene Shannon, 56, beloved mother, daughter, sister and aunt passed away Thursday, July 28, 2022.
Susi Shannon was born on January 3, 1966, in Fort Worth to Tommy Garvin and Joan Garvin. She graduated from Haltom High School in 1984. Susi was a passionate dog lover, she loved family vacations to the beach and most of all, her family.
Susi is survived by her daughter, Cassie Shannon and son, James Shannon and wife Lauryn Alanis; mother, Joan Lanford and stepfather, Bill Lanford; brothers, Michael Garvin and James Garvin; sisters, Cindy Titcomb and husband Tony, Lara Sowell and husband Mark, Susan Trevino and husband Joe; stepbrother, Jeff Smith; nieces, Jennifer Williams (son, Alexander Sandoval), Camille Riley and husband Stanley (son, Stanley and daughter, Madeline), Andria Sowell, Selah Goforth, Taylor Smith; nephews, Michael Williams and wife Cindy (son, Bodhi), Tyler Sowell and wife Abby, Billy Tucker, Jonathan Sowell, Nick Provost, Caleb Smith. All of whom miss and love her dearly.
Susi is preceded in death by spouse, Patrick Shannon; and father, Tommy Garvin.
Memorial donations may be made to Nancy Watkins Animal Shelter (5312 Midway Rd, 76117) and Dallas Street Dog Advocates (508 W Lookout Dr, 75080).


Thompson's Harveson & Cole Funeral Home & Crematory
4350 River Oaks Boulevard
Fort Worth, TX 76114
Ph: (817) 336-0345
For your information the link to the TDOB preneed information website is: