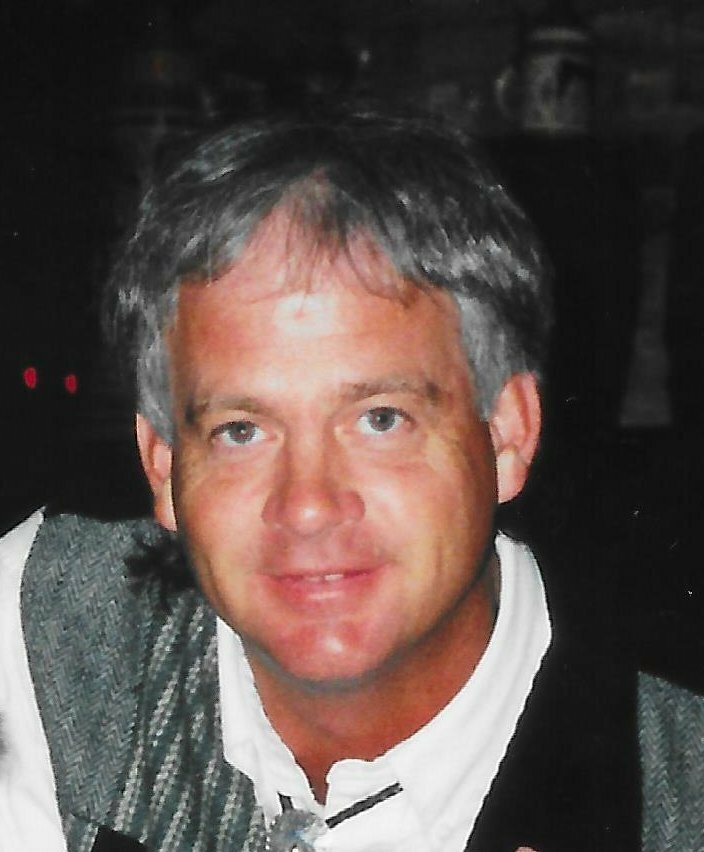 Obituary of Brian Kevin Franko
Brian Kevin Franko, 66, passed away August 2, 2022.
Visitation/Gathering: 6-8 p.m. Tuesday, August 9, 2022 at Thompson's Harveson & Cole Funeral Home with a time of sharing memories and music.
Brian was born on October 13, 1955 in Fort Worth to Johnny & Betty Franko. He was a 1974 graduate of Carter Riverside High School and attended Tarrant County College.
His childhood was filled with Little League baseball, PeeWee football and Boy Scouts. His love of sports continued and he enjoyed following all local sports. Music played an important role in Brian's life; he had an appreciation for all genres. Brian had an astounding knowledge of history and his family considered him to be an encyclopedia of historical trivia. His sense of humor was one of his greatest attributes; he was funny, quick-witted and was the first laugh at himself. He always seemed to root for the underdog and was willing to help anyone and everyone. Brian tried to see the good in all people and he will always be remembered for his generosity and kind heart.
Brian was preceded in death by his beloved parents, Betty and Johnny Franko.
Survivors: Siblings, Bridget Asbury and husband Steve, Chris Franko and wife Cissy, and Anita Steele and husband Gary; nieces, nephew and great nieces and nephews; aunt, Judy Talley; and extended family and friends.


Thompson's Harveson & Cole Funeral Home & Crematory
4350 River Oaks Boulevard
Fort Worth, TX 76114
Ph: (817) 336-0345
For your information the link to the TDOB preneed information website is: