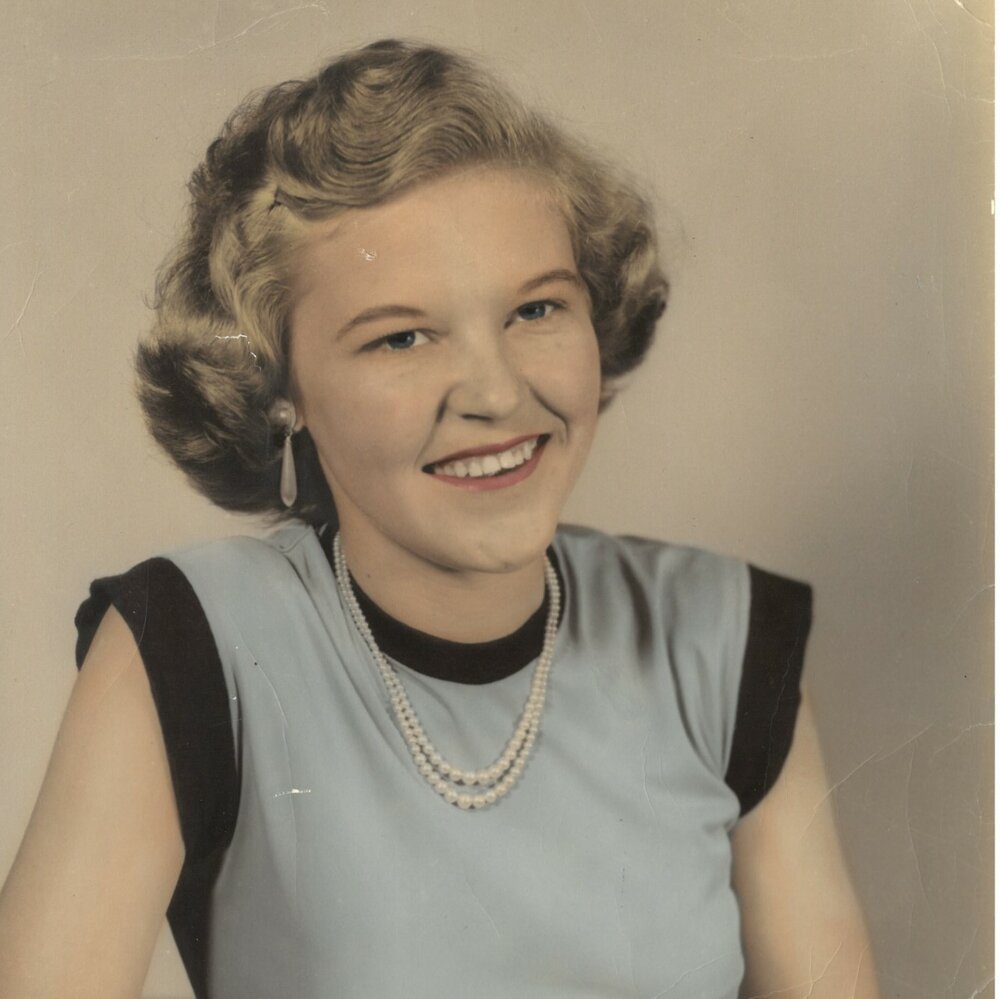 Obituary of Louise Watson Crosthwait
Louise Watson Crosthwait, 89, passed away peacefully on August 24, 2022, at her home in Fort Worth.
Visitation will be held at 12:00 p.m., followed by Mass of Christian Burial at 1:00 p.m., on Monday, August 29, in St. Andrew Catholic Church, 3312 Dryden Rd., Fort Worth.
Interment will follow in Mount Olivet Cemetery, Fort Worth. The procession for graveside committal will assemble immediately following Mass.
She was born on October 16, 1932, in Dumas, Mississippi, to Henderson and Irene Watson.
Louise raised four children and managed Dairy Queens on Fort Worth's west side for over 20 years. In 1981, she married Eugene L. Crosthwait. She and Eugene were faithful parishioners of St. Andrew Catholic Church. Louise was an expert gardener whose year-round vegetable and flower gardens were impressive sights to behold. She was a devoted wife, mother, grandmother, great-grandmother, and friend, and she will be dearly missed.
Louise was preceded in death by her four brothers, Edward, Doug, Orville, and Norville Watson; her beloved son, Christopher Louis Neal; her grandson, Eric Chandler Neal; and her loving husband, Eugene Lee Crosthwait. She is survived by her children: Susan Neal of Fort Worth, Bill Neal of Arlington, TX, and Danny Neal of Eugene, OR; five grandchildren; seven great-grandchildren; and two stepchildren.


Thompson's Harveson & Cole Funeral Home & Crematory
4350 River Oaks Boulevard
Fort Worth, TX 76114
Ph: (817) 336-0345
For your information the link to the TDOB preneed information website is: