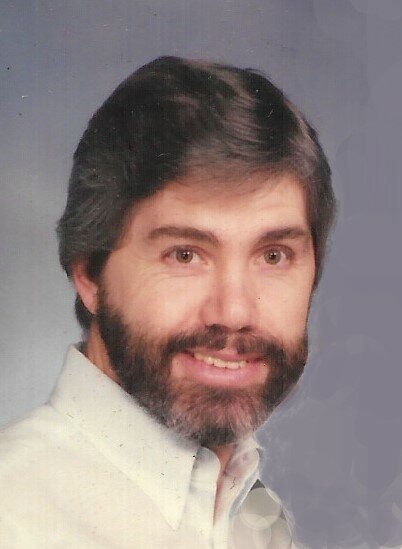 Obituary of Don Robnett
Richard Don Robnett, 71, passed away Friday, August 26, 2022.
Visitation will begin at 1:00 p.m. with a Funeral Service at 2:00 p.m. on Thursday, September 8, 2022 at Thompson's Harveson & Cole Funeral Home.
A Livestream of the service may be accessed here ( Livestream Link )
Interment: Mount Olivet Cemetery.

Don was born June 25, 1951 in Commerce, Texas, the son of J. C. and Esther Ellen (Stephenson) Robnett. He was a crane operator for FB McIntire Epuipment Company.
He is survived by his wife, Martha McMahan Robnett; sister in law, Anne Sulak and husband, Phillip; niece, Natalie Sulak; nephew, Phillip Sulak Jr.; brother, Ray Robnett and his daughter, Deborah.


Thompson's Harveson & Cole Funeral Home & Crematory
4350 River Oaks Boulevard
Fort Worth, TX 76114
Ph: (817) 336-0345
For your information the link to the TDOB preneed information website is: