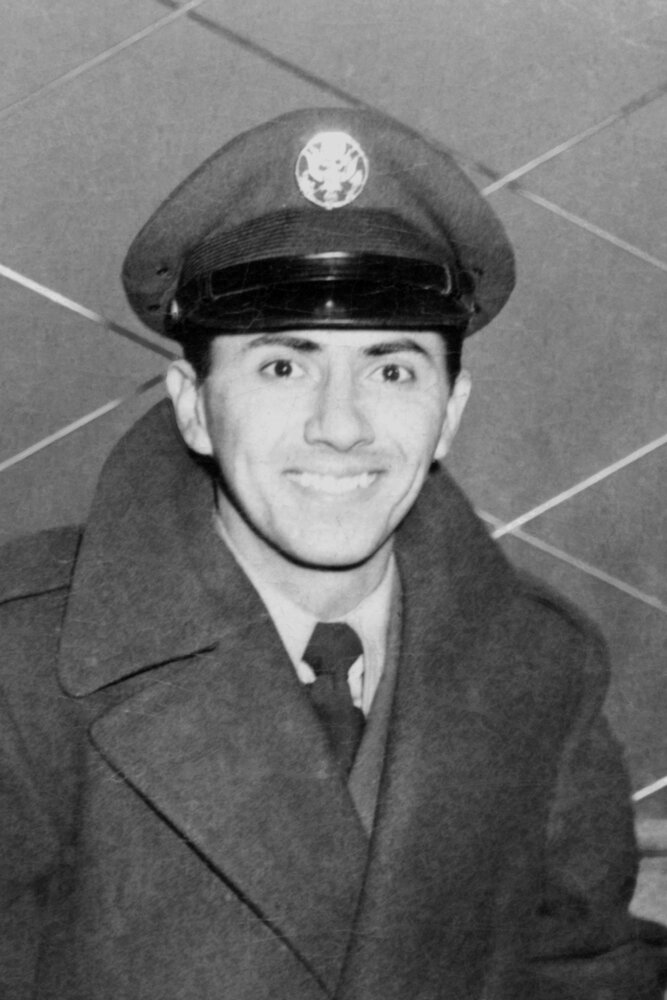 Obituary of Arthur Manriquez
Arturo (Arthur) Manriquez, 94, died September 13, 2022.
Arthur was born July 17, 1928 in Strawn, Texas, the son of Aurelio and Monica Acuna Manriquez. He served in the US Air Force and was employed by the City of Fort Worth.
Graveside service: 1:30 p.m. Monday, September 19, 2022 at Mount Olivet Cemetery.


Thompson's Harveson & Cole Funeral Home & Crematory
4350 River Oaks Boulevard
Fort Worth, TX 76114
Ph: (817) 336-0345
For your information the link to the TDOB preneed information website is: