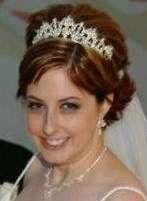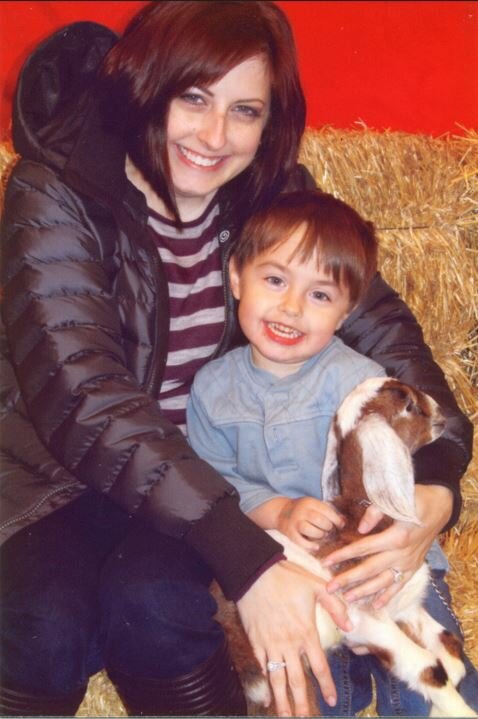 Obituary of Natasha Scarborough
On Monday, September 26th, 2022, Natasha Scarborough, loving wife, mother and daughter, passed away at the age of 52.
Natasha was born on August 25th, 1970 in Fort Worth, Texas to Dr. George and Kathy Grins. She received a Bachelor of Science degree in Experimental Psychology from the University of Texas at Arlington in 1995. On January 8th, 1994 Natasha married Michael Scarborough. They raised one child, Collin Scarborough, who is now 14 years old.
Natasha had a passion for her family and raising her son. She loved Collin more than anything and was delighted at his birth and watching him become a young man. She was known for her quick wit, thoughtfulness, and her love of animals.
Natasha also enjoyed jewelry, fashion, and cosmetics, and for a time, was a successful and widely-watched beauty blogger. She loved to travel and visited several countries and various locations around the United States. Her most recent trip, in May of this year, was to Carlsbad Caverns in New Mexico. Her favorite place that she visited regularly was Las Vegas.
Natasha is survived by her husband, Michael Scarborough; her son, Collin Scarborough; her father, Dr. George Grins; her mother, Kathy Grins; and her aunt, Karen Rowntree.


Thompson's Harveson & Cole Funeral Home & Crematory
4350 River Oaks Boulevard
Fort Worth, TX 76114
Ph: (817) 336-0345
For your information the link to the TDOB preneed information website is: