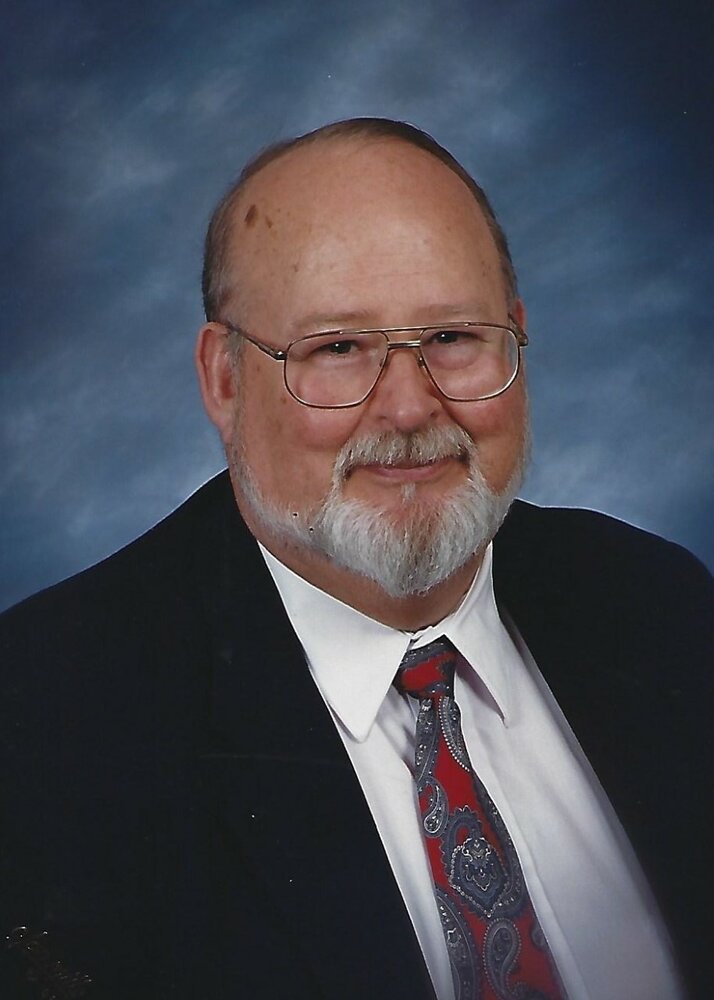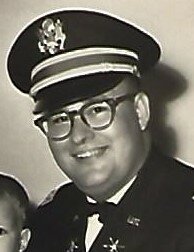 Obituary of Paul Vernon Hendrix
Paul Vernon Hendrix died suddenly on September 20, 2022, at the age of 83.
He was born to Louise Talbot and Ralph Wilson Hendrix in Lawrenceburg, Tennessee, in 1938. When Paul was young the family moved to Crestview, Florida - his mother's home town. Early on in life it was apparent that Paul was athletic like his father Ralph, he was also intelligent and faithful. Paul loved sports of all kinds—whether he was playing or watching. When Paul was growing up he faithfully attended church with his mother. His college was Stetson University in DeLand, Florida, where he was in ROTC.
After graduating with a degree in biology he was offered a Regular Commission in the Army. Paul served his country for twenty years and retired as a Major. He was known in the army and in civilian life as a person of integrity and a person who offered others second chances. Later he received master's degrees from Boston University and Southwestern Seminary.
When Paul was in the first grade there was a little girl in his class named Jepye Taylor, but her father was in the Air Force and before long she moved away. Later when Paul was in college Jepye moved back to Crestview with her family. It took Paul awhile to talk her into a date, but once he did their romance quickly flourished. They married in July of 1960 and formed a partnership. Their family grew to include Kevin, Ralph, Taylor and Rosemarie. Paul's family knew he loved them and would do anything for them - he was a faithful presence in their lives - coaching their sports teams, attending school events, and going with them to church.
After Paul's career in the army he began to pastor churches in Germany--serving churches in Germany--Fulda, Heidlberg, and Giessen and later in Little Stukeley, England. Paul felt especially called to mentor and minster to young men and women in the military. Paul and Jepye were known for their gift of hospitality - it was common for them to have a guest staying with them, some for as long as a year. They were a team in ministry - Paul was a thoughtful pastor, studying and preparing diligently and never losing his sense of humor - he always had a funny story to share and loved to play games - he knew every single card played in a game of hearts or spades - there was no fooling him.
Paul was Big Daddy to his grandchildren and great grandchildren. His family included daughters-in-law Debbie and Marsha; grandchildren and spouses Karisa and Matt, Moriah and Brandon, and Emily; Great grandchildren Theo and Joel; Daughter by choice Carla Breeding and grand-daughters by choice Carissa and Caroline; sister Kathy and nephew Timothy; sisters-in-law and spouses Ann and Calvin, Jorene and Terry; and a host of other relatives and friends.
Paul's life will be celebrated on Saturday, October 15th, at 2:00 p.m. in the sanctuary of First Baptist Church, 222 W. Church Street, Weatherford, TX 76086.
Memorial gifts may be given in Paul's memory to: The Voice of the Martyrs - Help Christians Driven From Their Homes, VOM.org/driven 800.747.0085
or First Baptist Church of Weatherford (for missions), 306 Palo Pinto St., Weatherford, TX 76086.


Thompson's Harveson & Cole Funeral Home & Crematory
4350 River Oaks Boulevard
Fort Worth, TX 76114
Ph: (817) 336-0345
For your information the link to the TDOB preneed information website is: