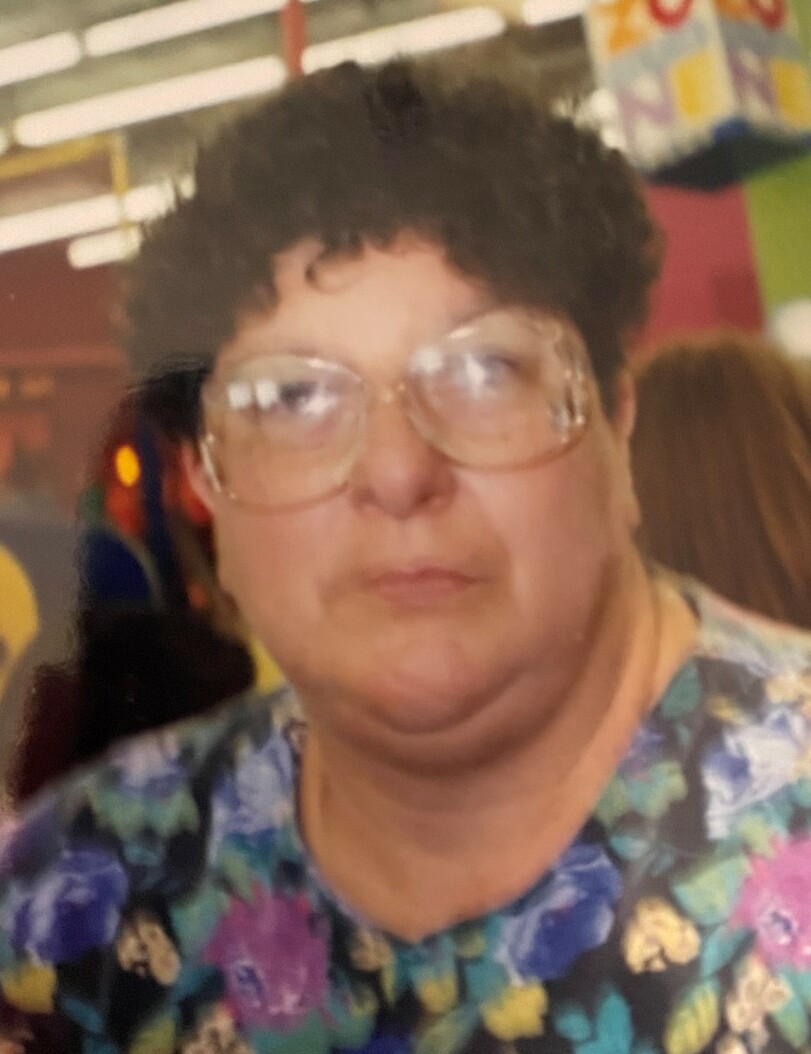 Obituary of Diane McKinney
Diana Mae (Boutin) McKinney, 71, went home to Heaven on October 26, 2022.
Born January 30, 1951 on a snowy day in Egan, Louisiana to Julien Joseph Boutin "J.J." and Rosa Mae (Delome) Boutin.
Diane grew up in Baytown, Texas and graduated from Robert E. Lee High School. She met and married the love of her life, Michael Jay McKinney on March 6, 1970, they were married 46 years and raised 3 children and numerous pets. She was an Army wife and traveled with her husband and children wherever the Army sent them.
After discharging from the Army, they settled in Fort Worth, Texas and became members of West Parkway Baptist Church in Azle, Texas. When her husband passed in 2016, Diane moved back to Baytown, Texas to be closer to her Mom and family.
Diane is preceded in death by her husband, Michael J. McKinney; father, J.J. Boutin; brother, David Ray Boutin; grandparents, Edgar and O'delia Delome and Jean Baptiste (John) and Anna Boutin; her son-in-law, Ray Duran; grandsons, Nicholi Watson, David Duran, and John Thomason; and twin granddaughters, Faith Diane and Destiny Kay.
She is survived by her mother, Rosa Mae Boutin; 4 brothers, Howard Boutin, Leroy Boutin, Lonnie Boutin and wife, Donna, Michael Boutin; sister, Delia Jimenez and husband, Tomas; sister-in-law, Lesa Boutin; sister-in-law, Pat Hall and husband, Larry; and children, Madline Edgett and husband, Darren, James McKinney and fiance', Anne, and Michelle Duran.
Diane loved her whole family, but she especially loved all 17 of her grandchildren and 30 great grandchildren, who adored her back. Diane enjoyed spending time with family at family gatherings and requested that in lieu of a funeral or memorial service, a cookout and celebration be held. She wanted everyone to celebrate her entrance into heaven and her reunification with her loved ones passed.
In lieu of flowers, she requested donations be made to cancer research foundations. Diane will be loved and missed by all those that knew her.
Celebration of Life will be held on November 26 from 11:30-2:30 at the home of her sister Delia and husband Tomas 1012 Aspen Road, Clear Lake Shores, Texas and a cook out will be held @ Trinity Park in Fort Worth, Texas (date and time pending arrangements).


Thompson's Harveson & Cole Funeral Home & Crematory
4350 River Oaks Boulevard
Fort Worth, TX 76114
Ph: (817) 336-0345
For your information the link to the TDOB preneed information website is: