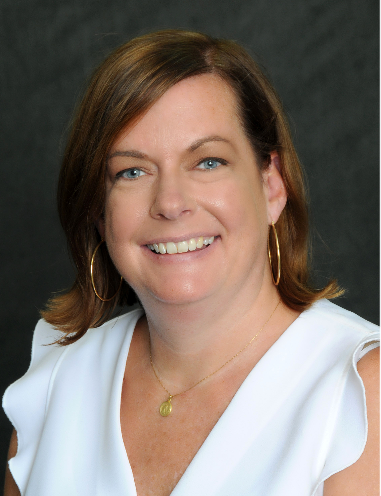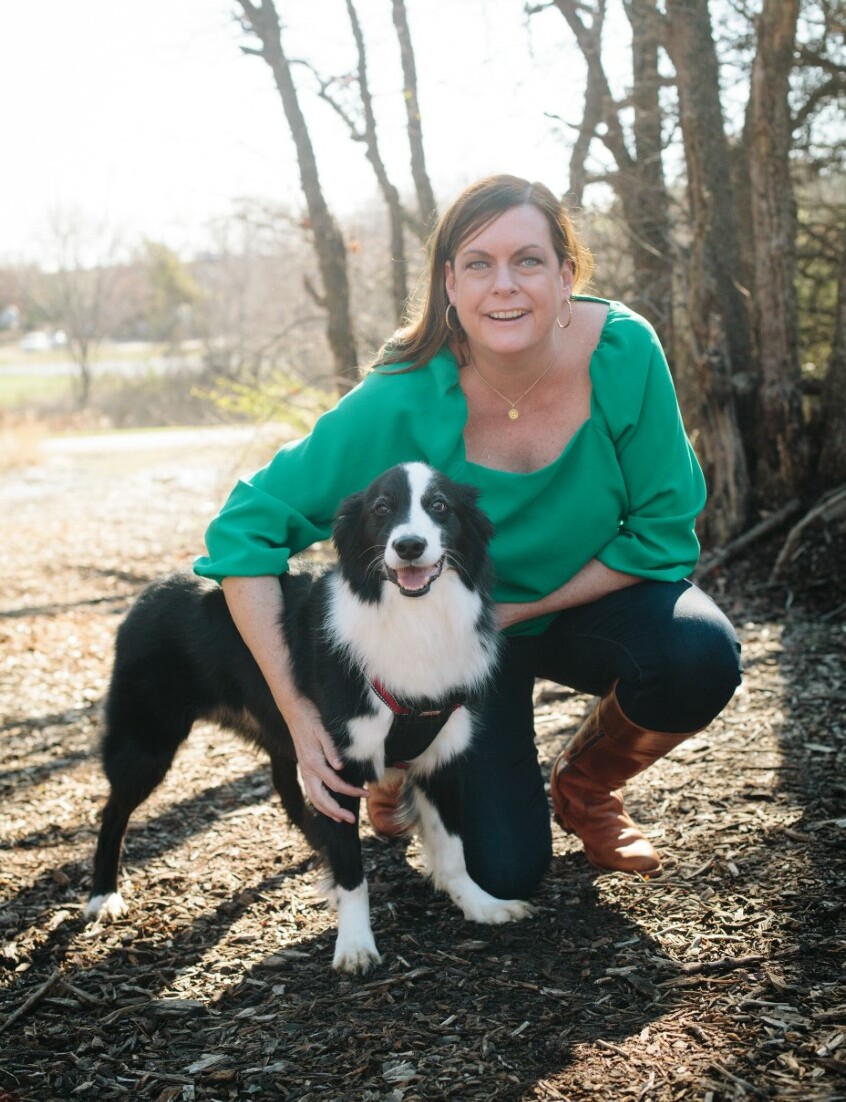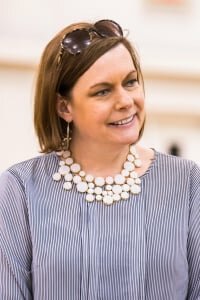 Obituary of Jennifer Rebecca Pelletier
Jennifer Rebecca Pelletier
January 8, 1973 – November 6, 2022
Beloved Daughter, Sister, Teacher, and Aunt
On Sunday, the 6th of November, Jennifer Rebecca Pelletier finished her two-and-a-half-year battle with cancer, dying peacefully among close friends and family.
Born on the 8th of January 1973 to Chuck and Pat Pelletier in Fort Worth, TX, Jennifer dedicated her entire adult life to the pursuit of Truth, Beauty, and Goodness in Catholic Education. With a Bachelor's Degree in English Literature, and a Master's Degree in Catholic Education, both from the University of Dallas, Jennifer was a natural teacher and a gifted administrator. Serving in various roles in Catholic Education, from teacher, to School President, and finally as the Superintendent of Catholic Schools for the Diocese of Fort Worth, TX, Jennifer worked tirelessly towards one goal: Making Saints of Students.
Jennifer's love, dedication, and generosity also extended to her nieces and nephews, who she spoiled rotten at every opportunity. She was well known among her friends and family as the most thoughtful gift-giver, and she always gave freely of her time, treasure, and affections. She gracefully and gratefully endured incredible suffering and hardship in her last two-and-a-half years, suffering that she willingly united to Christ's, offering up her pain and the indignities of cancer for the furtherance of His Grace in the world.
Jennifer is survived by her mother Pat, sister Lisa and husband Randy, brothers Charles, John and wife Kathleen, and Jim and wife Stacie, 17 nieces and nephews, 5 grand-nieces and nephews, a myriad of Godchildren, and her dearest earthly love, Henry the Australian Shepherd.
Visitation and Viewing will be 5:00 - 7:00 p.m. Monday, November 14, 2022 at St. Patrick Cathedral immediately followed by Evening Vespers at 7:00 p.m.
Mass of Christian Burial will be 10:00 a.m. Tuesday, November 15, 2022 at St. Patrick Cathedral with Most Reverend Michael F. Olson, Bishop of Fort Worth presiding. Interment with Rite of Committal will follow at Mount Olivet Cemetery.
There will also be a reception, following the Committal, in the Parish Hall at Saint Patrick's Cathedral.
In lieu of flowers, the family requests donations be made to
Mother and Unborn Baby of North Texas, PO Box 123761, Fort Worth, TX 76121
www.unbornbabycare.org
Eternal rest grant unto her, O Lord, and let perpetual light shine upon her.
May the souls of the faithful departed, through the mercy of God, rest in peace, Amen


Thompson's Harveson & Cole Funeral Home & Crematory
4350 River Oaks Boulevard
Fort Worth, TX 76114
Ph: (817) 336-0345
For your information the link to the TDOB preneed information website is: