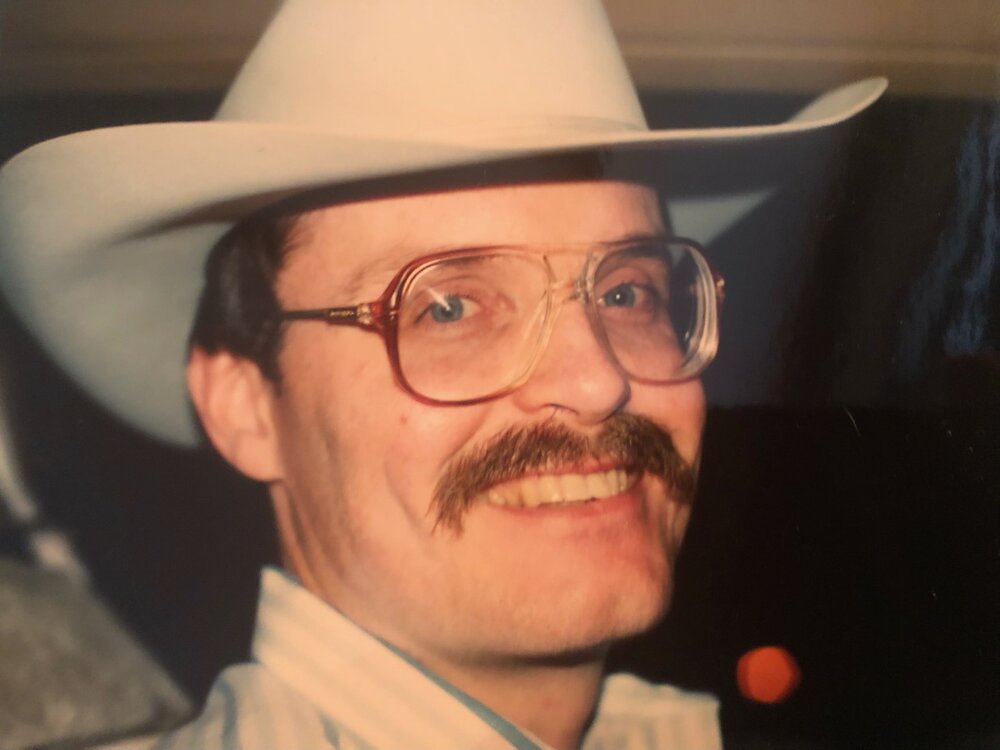 Share Your Memory of
Daniel


Obituary of Daniel Ross Pearcy
Facebook Livestream link (click here)
Daniel Ross Pearcy, age 68, passed away peacefully on November 23, 2022 at Medical City Alliance in Fort Worth, Texas.
Funeral: 11 a.m. Tuesday, November 29, 2022 at Thompson's Harveson & Cole Funeral Home, 4350 River Oaks Blvd.
Interment: 2:30 p.m. Tuesday in the Erath Gardens of Memory, Stephenville, Texas.
He was born on October 4, 1954 to Donna Louise (D'Arcy) Pearcy and Alfred Ross Pearcy in Fort Worth, Texas. During his youth, Daniel was a proud member of Boy Scout Troop 584 and eventually went on to become an Eagle Scout. He graduated from Olney High School in 1973 and Texas Tech University in 1977 with a degree in accounting. After college, Daniel moved to the Dallas/Fort Worth metroplex where he began working as an Accountant and then a Certified Public Accountant for the next 40 years. He was the proud father of two children: Mallory Kate and Justin Ross.
When Dan was not working, he could be found spending time with family, taking his boat out to the lake, or going out country and western dancing with friends. Dan passed along some of his own passions to his children as Mallory Kate grew up dancing and Justin Ross was also involved in the Scouts during his youth.
Daniel is survived by his children; Mallory Kate and her husband John Nelson, Justin Ross and girlfriend Laurin Wagner, his younger brothers; David Pearcy and wife Manuela, and Wayne Pearcy, and nephews; Matthew and Jason Pearcy and the entire Pearcy family and many dear friends.
Thompson's Harveson & Cole Funeral Home & Crematory
4350 River Oaks Boulevard
Fort Worth, TX 76114
Ph: (817) 336-0345
For your information the link to the TDOB preneed information website is: