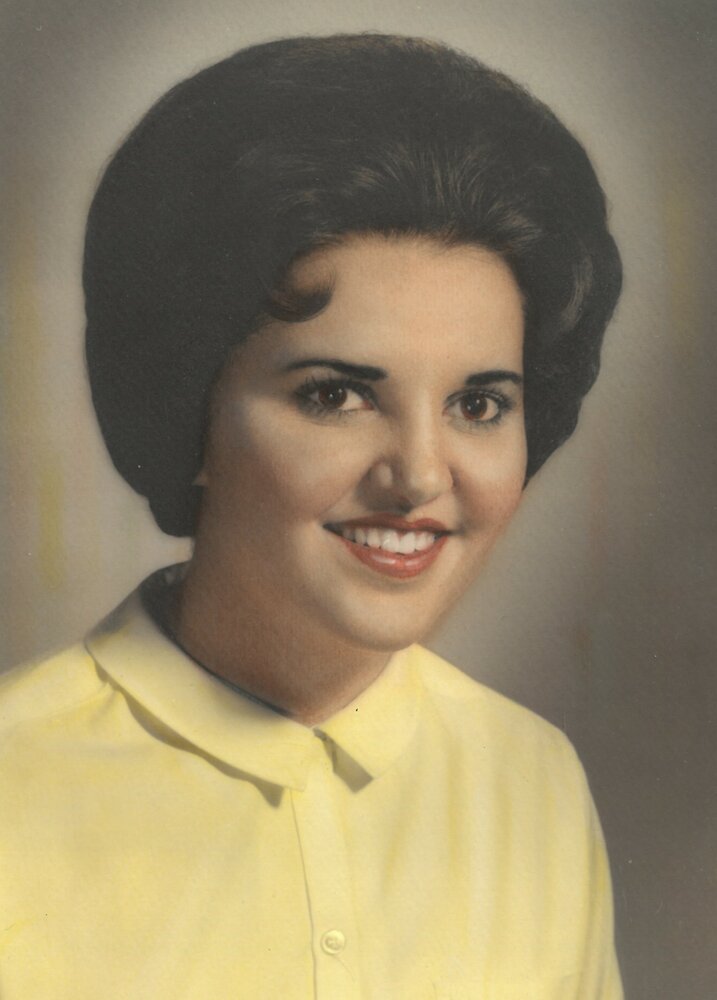 Obituary of Marjorie Diann Parham Clark
Marjorie "Diann" Parham Clark passed into life eternal on November 27, 2022.
Funeral: 11:00 a.m. Saturday December 3, 2022, at Western Hills Church of Christ, 8800 Chapin Road, Fort Worth, Texas 76116, with visitation beginning at 10:00 a.m.
Private family Interment will be held at Laurel Land Memorial Park.
Memorials: Christ's Haven Children's Home, 4200 Keller-Haslet Road, Keller, TX 76244.
Diann was born May 5, 1943, Paris, Texas. She was very young when her family moved to Fort Worth, Texas where she was raised and graduated from Diamond Hill Jarvis High School in 1960. She then attended Abilene Christian University earning a Bachelor of Business Education in 1964.
Soon thereafter she began teaching High School. While teaching in Melissa, Texas she fell in love with and married Marshall Clark. She and Marshall had four children and she spent many years working in the home providing loving care and support to her children as they grew up. She had many adventures living in parts of Eastern Oklahoma around the town of Poteau, there was a short stint in Fort Smith, Arkansas and the family lived in several towns in Texas focusing near Fort Hood, where Marshall worked as a teacher and counselor for GI's looking to get a GED or enroll in college. The family moved back to her hometown of Fort Worth in 1981. In Fort Worth she enjoyed a career working with Tarrant County and then the Department of Housing and Urban Development until her retirement.
To those who met her she presented as a pleasant, quiet, shy person but to those who knew her well they understood that her peaceful presence was a testament to her powerful resilience to endure the travails of health and life. And even though aging in recent years, she never lost touch with her youthful vigor and was a lifelong avid fan of Elvis Presley. She found great joy in visiting with family and going on trips with them. She loved being around her 7 grandchildren.
She was preceded in death by her husband of 40 years Marshall Clark, her eldest son Michael Clark, and her parents Roy Parham and Audry Maurice Garrett Parham. She is survived by her children Mark Clark wife Sally; Marleen Denise Boerschig (Nee Clark) husband Doug; Marlin Clark wife Laura, and her brother Roy Leon Parham wife Gabriel. She is also survived by her grandchildren, Alicia Clark, Megan Clark, David Clark, Bo Boerschig, Molly Boerschig, James Clark, Scott Clark, and Ashley Patterson.
Diann was a lifelong member of the Church of Christ. She had been a member of Altamesa Church of Christ from 1981 to 2019. When she moved across town to live with her daughter, she became a member of Western Hills Church of Christ.


Thompson's Harveson & Cole Funeral Home & Crematory
4350 River Oaks Boulevard
Fort Worth, TX 76114
Ph: (817) 336-0345
For your information the link to the TDOB preneed information website is: