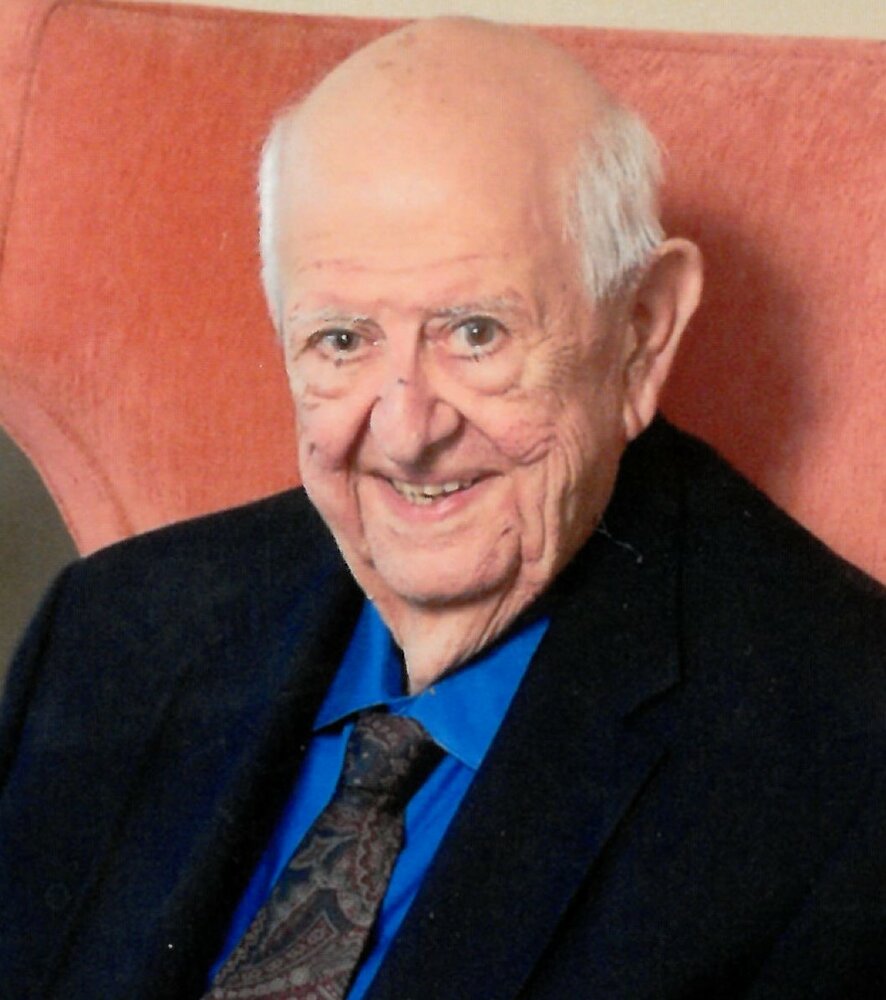 Obituary of Col. David A. Bass, USA(Ret.)
David Arle Bass, 89, beloved father, grandfather, great-grandfather and friend to many, passed away on December 10, 2022 at his home in Fort Worth.
Funeral service will be held at 10 am, Thursday, December 15 at Holy Family Catholic Church (6150 Pershing Ave., Fort Worth, 76107). Rosary service will be at 9:30 am.
Burial will follow at Greenwood Cemetery.
David was born September 21, 1933, in Alamogordo, New Mexico to Rupert Arle Bass and Mary Erin O'Gorman Bass and grew up in Fort Worth, Texas. He attended Arlington State College before transferring to Texas A&M where he graduated with a Bachelor of Science Degree in Civil Engineering. While at Texas A&M, David was a member of the Corp of Cadets and, upon his graduation, received his Commission in the United States Army. After graduation, he served on active duty stationed in Maryland, before returning to Fort Worth. He continued his military career, serving in the United States Army Reserve, where he eventually retired as a full Bird Colonel. David was a Professional Engineer serving the people of Texas for 35 years in the Fort Worth District of the Texas Highway Department. After his retirement in 1993, he was an engineering consultant for several years.
He held a deep commitment to his church and was a leader in its charitable branch, Society of St. Vincent DePaul (SVDP). David believed in the mission of SVDP and, in his personal life, privately and discreetly contributed to those in need. David continued his SVDP volunteer activities until the time of his death. He loved Texas A&M and was especially proud of his Aggie ring. He enjoyed taking cruises and leaf-peeping trips with his siblings and their spouses, was astoundingly savvy when it came to learning new computer programs (even later in life), and printing and distributing multitudes of his personal business cards to those he thought needed them. A larger than life figure, David never met a stranger and when he landed at The Vantage Assisted Living, he became focused on making suggestions on how things could operate more efficiently for the residents. (Thank goodness most of his suggestions were tolerated and some were adopted!) David happily enjoyed the last six years of his life in The Vantage and never missed an opportunity to tell his family how grateful he was that we found him such a welcoming home.
David leaves behind his siblings; James Bass (wife Marlene) and Ethel Bradford (husband Jerry); first wife Elizabeth C. Bass and their children – David Bass (wife Stacey); Mary Beth Bass (wife Kathy Fitzsimmons); Sharon James (husband Walt) and Debora Havenhill; and stepchildren from his second marriage to Mary Alyce (previously-deceased) – Miki Gabbard (husband Dennis) and Blake Taylor (wife Lisa). Surviving grandchildren include Lauren Bass (husband Matt Kaufman); Hillary MacNeil (husband Alex); William Bass; Jonathan Kinson (wife Amanda); Andrew Kinson (wife Haley); Elizabeth Alves (husband Luke); Eric Havenhill; and Amanda Camden (husband Dean) and six great-grandchildren.
In lieu of flowers, the family suggests a donation to Society of St. Vincent DePaul, Holy Family Conference, 6150 Pershing Ave., Fort Worth, Texas 76107


Thompson's Harveson & Cole Funeral Home & Crematory
4350 River Oaks Boulevard
Fort Worth, TX 76114
Ph: (817) 336-0345
For your information the link to the TDOB preneed information website is: