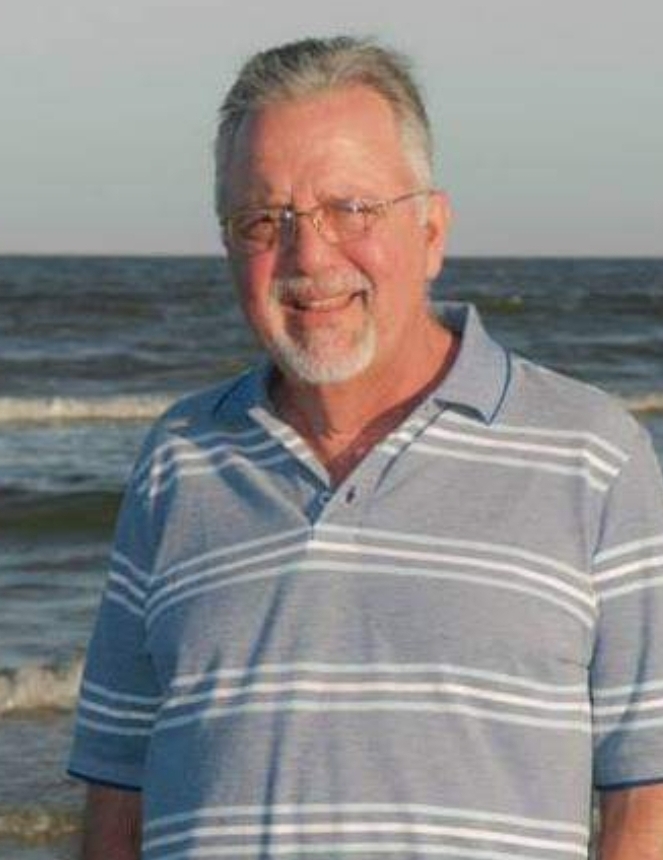 Obituary of Thomas James Robles
Fort Worth, Texas - Thomas James Robles, age 81, passed away early February 14, 2023.
Mass of Christian Burial: 11 a.m. Saturday February 18th, 2023 at St. Joseph Catholic Parish in Arlington, TX. A celebration of life will be held at 3pm at 2001 Oakwood Lane, Arlington TX 76012 and is welcome to all his friends and family.
Tom was born in Chicago, IL November 28th, 1941 to mother, Juanita Maria Robles and father Humberto Robles. Tom worked at General Motors in Arlington, TX for 30 years and continued to work as a barber after his retirement. He belonged to the Knights of Columbus. Tom had many passions in life including his woodworking, which he passed on to his grandchildren, as well as traveling the world. Tom was a very social man who made friends with everyone, especially his customers who came into the barber shop. He was an avid golfer and was out on the course every chance he could get.
Tom is preceded in death by his parents, and great grandson, Noah A. Esquivel.
Tom was surrounded by so many loved ones and survived by his siblings Bert Robles, Mary A. Robles; children Deborah J. Esquivel, Thomas J. Robles Jr., Tammy J. Peterson and husband Marvin, Carmen M. Robles Hall and husband Glenn; 1 niece; 2 nephews; 1 great-nephew; 8 grandchildren and 3 great grandchildren.


Thompson's Harveson & Cole Funeral Home & Crematory
4350 River Oaks Boulevard
Fort Worth, TX 76114
Ph: (817) 336-0345
For your information the link to the TDOB preneed information website is: