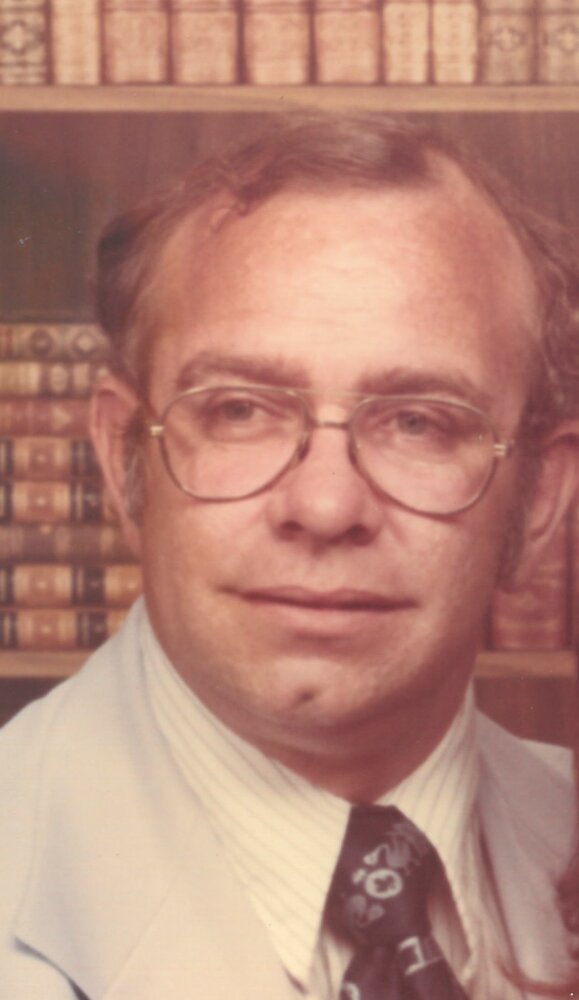 Obituary of Jon William Freelove
Jon William Freelove, 79, passed away Wednesday, March 23, 2023 at home in hospice care after a long illness.
Visitation: 6:00 - 8:00 p.m. Monday, March 27, 2023 at Thompson's Harveson & Cole.
Funeral: 11:00 a.m. Tuesday, March 28, 2023 at Thompson's Harveson & Cole.
Interment: Laurel Land Memorial Park.
Born April 21, 1943 in Fort Worth, Jon was the son of Charles and Estelle (Burrows) Freelove. He attended Texas Tech, TCU and UT Austin. He was an Architect and owner of Jon Freelove Construction Management Association. Jon was responsible for designing and building many homes and businesses. Once he went to San Nicholas Island to build a motel for the Navy.
Jon was married over 50 years and passed away one month shy of his 80th birthday.
He was preceded in death by his only daughter Channing Elizabeth Freelove, his heart never healed from that loss. He was also preceeded in death by his parents, Charles T. and Estell Freelove, one brother, Charles T. (Butch) Freelove, and his brother-in-law, Bill Whitworth.
Jon always had a plan to get better and fought hard like he always did on a project. He never was heard to say an unkind word about anyone even if deserved. He was honest and hard working in everything that he did.
Survivors: His wife, Jana Freelove; two sons, Kevin and wife, Christi, and Kenneth and wife, Laurie; and one precious granddaughter, Matilda Freelove. Jon was so proud of her and loved his visits and times with her. He is also survived by his brother, Jeff Freelove and wife, Mary; two sisters, Charlotte Wilson and Glenda Freelove and his sister-in-law, Bonnie Whitworth.
Visitation
6:00 pm - 8:00 pm
Monday, March 27, 2023
Thompson's Harveson & Cole
4350 River Oaks Blvd
Fort Worth, Texas, United States

Get Directions
Funeral Service
11:00 am - 12:00 pm
Tuesday, March 28, 2023
Thompson's Harveson & Cole
4350 River Oaks Blvd
Fort Worth, Texas, United States

Get Directions
Interment
Laurel Land Memorial Park
Thompson's Harveson & Cole Funeral Home & Crematory
4350 River Oaks Boulevard
Fort Worth, TX 76114
Ph: (817) 336-0345
For your information the link to the TDOB preneed information website is: