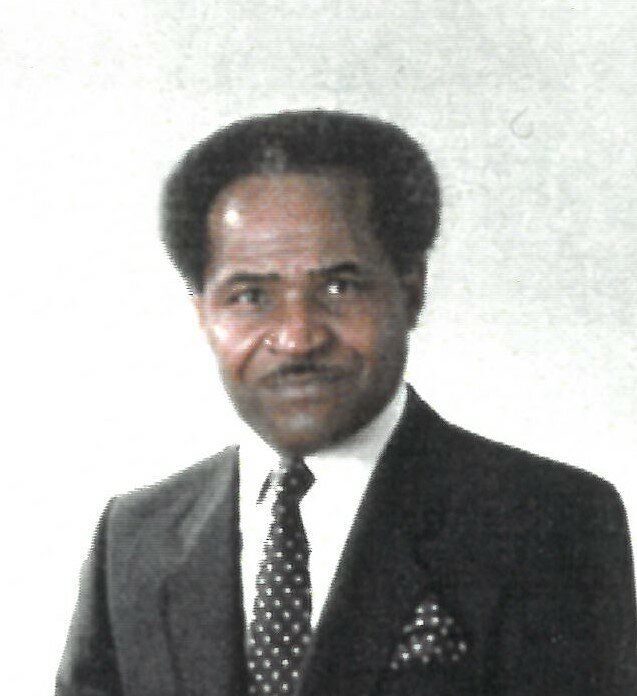 Share Your Memory of
James


Obituary of James Otis Smith
James Otis Smith, 90, passed away Monday, March 27, 2023.
Visitation beginning at 1:00 p.m. with Funeral Service at 2:00 p.m. on Monday, April 3, 2023 at Thompson's Harveson & Cole Funeral Home.
Memorials in lieu of flowers may be given to the Humane Society of North Texas, 1840 E Lancaster Ave, Fort Worth, TX 76103 or a charity of your choice.
Born April 24, 1932, in Cotton Valley, Louisiana, he was the oldest child of Elijah Smith and Eula W. Stanton.
He worked as a pharmacy tech at Harris Hospital and an inventory manager at Terrell Supply before going into sales. He was a medical supply salesman wao was always impeccably dress. He enjoyed working outdoors in the yard with the goal of everything being neat and tidy. He patiently endured the many cats that came into his life.
Survivors include his wife, Judy; his children, Courtney, James and Jan Michelle.
Additional information will be published as available.
Thompson's Harveson & Cole Funeral Home & Crematory
4350 River Oaks Boulevard
Fort Worth, TX 76114
Ph: (817) 336-0345
For your information the link to the TDOB preneed information website is: