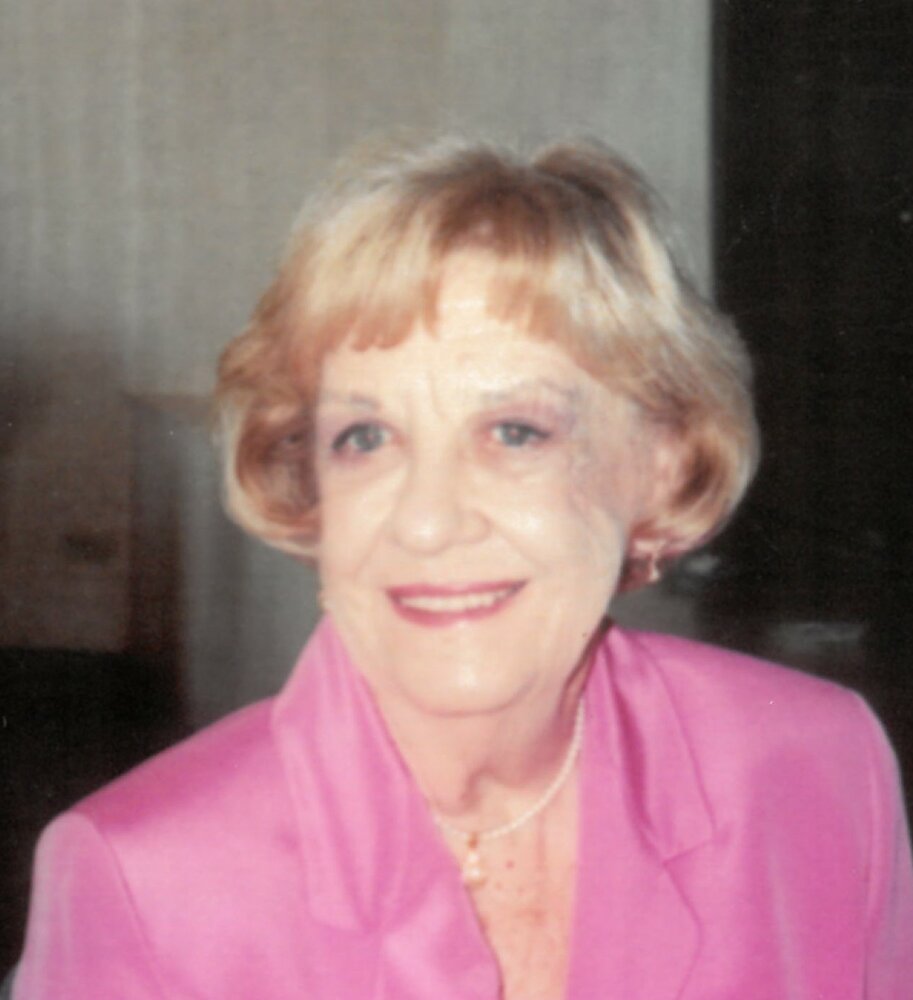 Obituary of Dorothy Jewett Shields
Dorothy Jewett Shields, 99, died Thursday, March 30, 2023.
Private Gravside Service: 11:00 a.m. Wednesday, April 5, 2023 in Laurel Land Memorial Park.
Dorothy Jewett Shields was born April 25, 1923. She was preceded in death by her parents, Dewey and Vada May Hays, husbands, John Jewett and Sandy Shields, son, John Barry Jewett, sister, Louise (Babs) DeBerry, and nephew, Michael Hale.
Dorothy will be missed by many friends who loved her dearly.


Thompson's Harveson & Cole Funeral Home & Crematory
4350 River Oaks Boulevard
Fort Worth, TX 76114
Ph: (817) 336-0345
For your information the link to the TDOB preneed information website is: