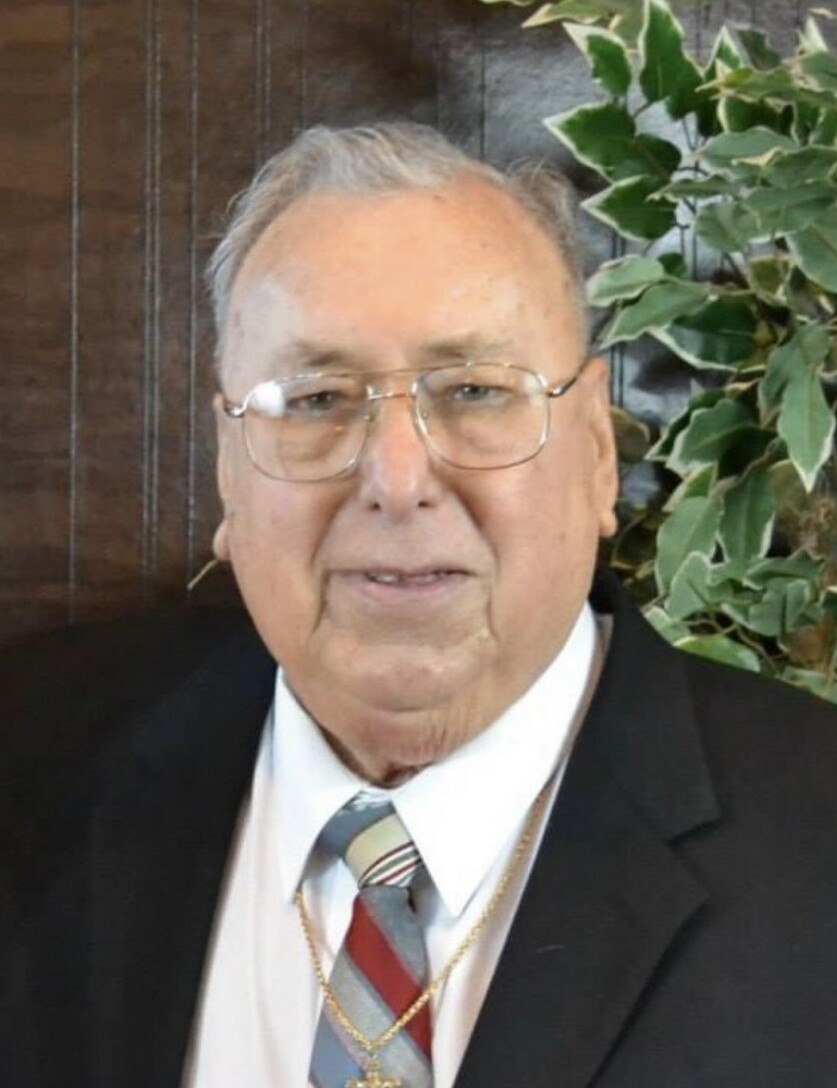 Obituary of John Michael Trenshaw
John Michael Trenshaw Sr., 92, went to his heavenly home on Wednesday, May 3, 2023. He was born in Saint Louis, Missouri, January 4, 1931 to John and Mary Trenshaw. He dedicated his life to the Lord and was devoted to his family.
John was preceded in death by his parents, John and Mary (Sereg) Trenshaw; sisters, Marcella Burash, Mildred Trenshaw and Theresa Trenshaw; son, Michael Trenshaw; son, James Trenshaw; and daughter, Linda Trenshaw.
He is survived by his loving wife of 64 years, Wilma (Billie) Trenshaw of Burleson, Texas; his son, John Trenshaw Jr. and wife, Patricia Knoll, of Linn, Missouri; his daughter, Jane Burton and husband, Jimmy Burton, of Burleson, Texas; his son, William (Bill) Trenshaw and wife, Mary Trenshaw, of Linn, Missouri; ten grandchildren; 12 great grandchildren; and many nieces, nephews and other extended family members.
John graduated with a BSBA from the University of Missouri with post graduate courses in Government Contracts from UCLA. John retired from General Dynamics of Fort Worth, Texas. He belonged to the Knights of Columbus and is a former Lay Director of Cursillo in the Fort Worth Diocese. He will always be remembered for his stories, jokes and magic tricks.
Mass of Christian Burial: 10:00 a.m. Tuesday, May 9, 2023 at St. Ann Catholic Church, 100 SW Alsbury Blvd., Burleson, Texas.
Private Interment: Oakwood Cemetery.
In lieu of flowers, memorials may be made to Next Step Women's Center or a charity of your choice.


Thompson's Harveson & Cole Funeral Home & Crematory
4350 River Oaks Boulevard
Fort Worth, TX 76114
Ph: (817) 336-0345
For your information the link to the TDOB preneed information website is: