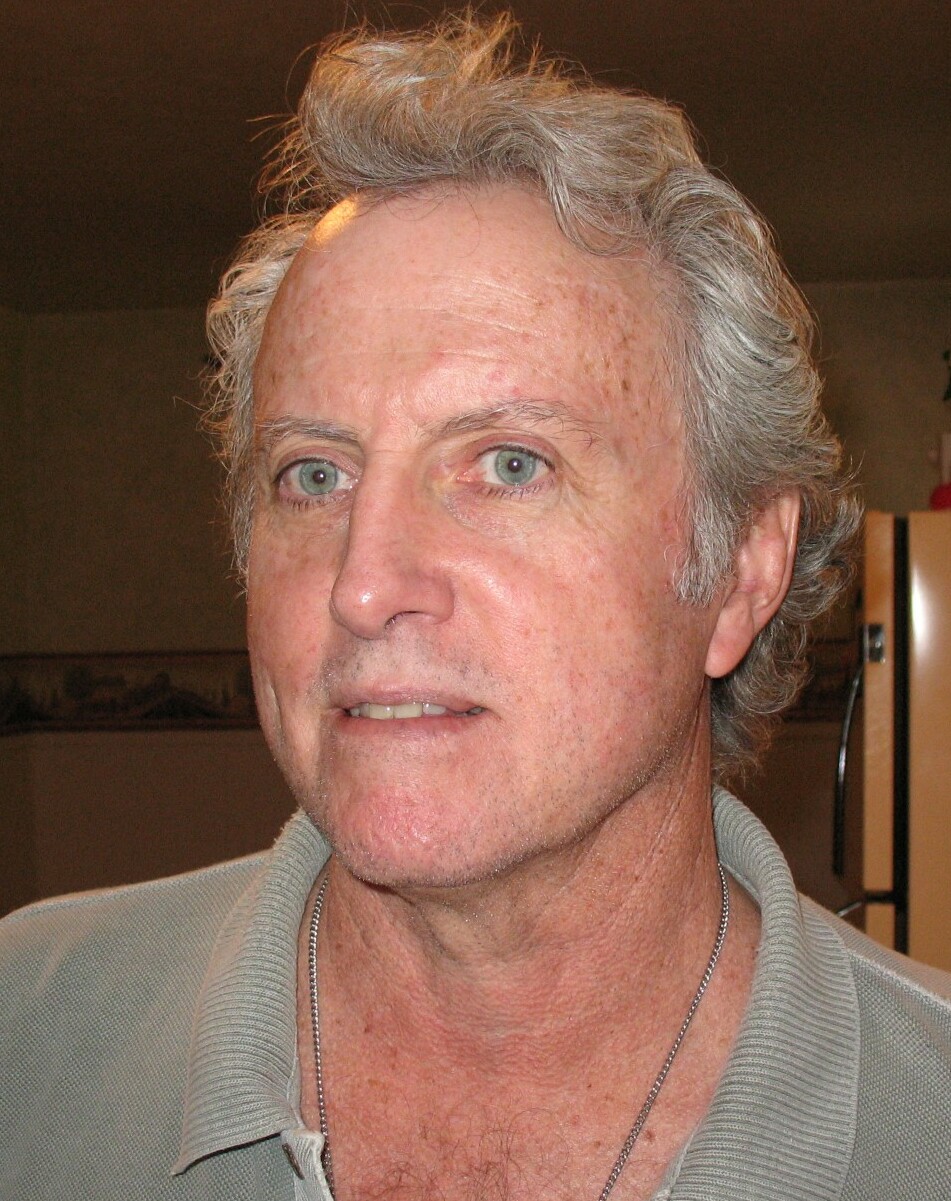 Share Your Memory of
David


Obituary of David Scott Straley
David Scott Straley passed on May 18, 2023, age 72, from Parkinson's, surrounded by loved ones.
A private committal service will be held at the Dallas-Fort Worth National Cemetery.
David was born in Chicago, IL, September 7, 1950 to Joe and Lucille Straley. The Straley family moved to Fort Worth, Texas in 1953. David graduated from eighth grade at Saint Andrew Catholic School Class of 1965 and Nolan High School Class of 1969. He displayed outstanding athletic talent in baseball and football at Nolan and was named Athlete of the Year in 1969. After high school David attended Tarrant County Junior College (TCJC). He then served in the U.S. Army with an honorable discharge.
David's first career was in the Culinary Arts as a professional chef. David was employed at the Keg Restaurant on Berry St. in Fort Worth (now gone), got promoted to Kitchen Manager and there his culinary career began. David studied and worked in the culinary arts in Northern California where he received certification from the American Culinary Federation. David shared his culinary delights with his family and friends by baking birthday cakes and pizzas, BBQ grilling, and preparing Thanksgiving feasts. Some favorites were his Russian Carrot Salad, deviled eggs and Polenta dishes.
After 18 years as a professional chef, David transitioned into a second career in the California Wine Industry as a Viticulturist. He received an Associates in Science Degree in Viticulture & Winery Technology from Napa Valley College, and completed coursework in plant science, production viticulture, and enology at California State University Fresno. David worked for wineries and vineyards in California, Idaho, and Washington. David was selected in 2010 as the Chairman of the Viticulture and Enology program at Arkansas Tech University - Ozark Campus to promote and grow the Arkansas Wine Industry. David created and operated a viticulture and vineyard consulting business in Texas until retirement.
In 2003 David moved back to Fort Worth to lovingly live with and care for his mother, Lucille, for 5 years which made it possible for her to stay in her own home. Some of David's favorite things were cooking, cookbooks, family history, music, reading, sports, writing, walks, and solitude. David was a quiet and thoughtful person and will be missed by his family and all those that knew and loved him. May he rest in peace.
David is preceded in death by father, Joseph P. Straley, mother, Lucille J. Straley, brother, Paul J. Straley, brother-in-law, Dennis Woodard, and his God-Father, Paul F. Kelley Jr.
He is survived by sisters, Cathleen Straley, Janette Kopp (Neil), Janina Miller (Dae), Suzanne Straley (Mike), Maria Caston; nephews, Isaac Kopp (Leah), Will Caston (Maggie); nieces, Tamara Caston (Eric), Jennifer Caston, Anna Davis (Brad), Krista McKinney, Claire Straley-Erazo (Eric), Linda Straley, Paula Peloso (Dave); and great-nieces and great-nephews.
Thompson's Harveson & Cole Funeral Home & Crematory
4350 River Oaks Boulevard
Fort Worth, TX 76114
Ph: (817) 336-0345
For your information the link to the TDOB preneed information website is: