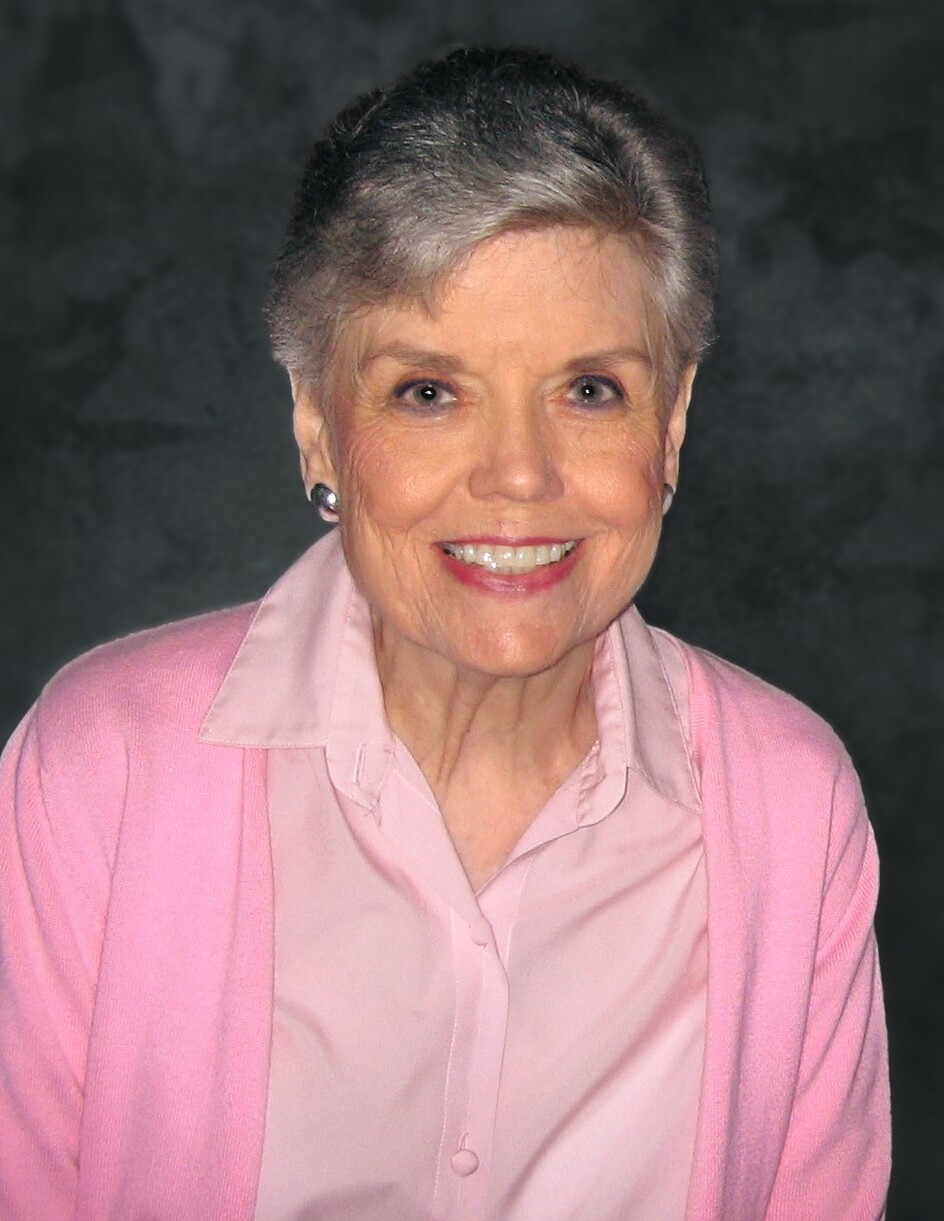 Obituary of Edna Mae Smith Sullivan
Edna Mae Sullivan entered this world on June 17, 1932. She entered into the presence of her Lord and Savior Jesus Christ at the age of 90 on Monday afternoon May 29, 2023.
Visitation: The family will receive visitors before and after the service from 9:30 - 10:00 a.m. and 11:00 a.m. – 12:00 p.m. Monday June 12, 2023, at Thompson's Harveson & Cole Funeral Home.
Funeral: 10:00 a.m. Monday June 12, 2023, at Thompson's Harveson & Cole Funeral Home. You may join the service via livestream at
https://www.facebook.com/thompsonsfunerals
Interment: 2:30 p.m. Monday June 12, 2023, at Dallas-Fort Worth National Cemetery.
Memorials: In lieu of flowers donations may be made to Samaritan's Purse ( donation link ) or P.O. Box 3000, Boone, NC 28607.
Edna was born on June 17, 1932, in Hartsville, South Carolina to proud parents Mattie Estelle Smith, a spinner operator, and Percy William Smith, a doffer and World War I veteran. Growing up in a small mill village in a one-bedroom house, Edna was no stranger to hard work. She was a dedicated student and avid reader and would often stay up late reading under her covers, while the streetlamp outside shone through the window. Growing up, she enjoyed playing softball in the streets with her brothers and even learned how to box from her oldest brother, a Golden Gloves champion.
Edna met the love of her life and eventual husband, William (Bill) Sullivan, at the age of 16 at the soda shop where Bill worked. They were married just over a year later, on New Year's Day of 1950, shortly before Bill was deployed overseas with the US Army.
Throughout their 73 years of marriage, Edna and Bill enjoyed square dancing and volunteering with the Muscular Dystrophy Association. They spent many years helping coordinate the 24-hour MDA Labor Day Telethons in Charlotte, NC and continued to work to advance opportunities for people with disabilities, including helping to establish the first Miss Wheelchair North Carolina Pageant. Edna was also an avid sports fan and especially loved watching ACC Basketball. Although Edna had no shame in shouting at the TV during sporting events, her tender spirit and heart was evident at the conclusion of each game when she would immediately express compassion and sympathy for the losing team.
Edna's faith was an integral part of her life. Through the years, she taught Sunday School to youth and to senior adults, started media libraries in several churches, attended and volunteered with Bible Study Fellowship, and assisted with children's choir. She was passionate about missions, working with Women's Mission Organizations in support of missionaries around the world. Her love for others came from her personal walk with the LORD. She loved reading her Bible and committing scripture to memory. Her prayer life was strong and consistent, faithfully praying for her family, friends, and anyone in need. Her strongest prayer was that her children and grandchildren would also come to love Jesus Christ as she did and live a life that honored Him.
Even as she battled cancer, she took every opportunity to speak of her love for the LORD and share the good news of Jesus Christ with doctors, nurses, caregivers, and anyone who would listen. She was a true friend to everyone, compassionate, kind, humble and loving. She left a lasting impact on her family and all who came to know her.
Edna was preceded in death by her parents, Percy William Smith and Mattie Estelle Smith, brothers Clifford Smith and Percy Smith, and sister Carolyn Growchowski. She is survived by her husband of 73 years, William Louis Sullivan; daughter, Karen Slininger and husband, Mike, of North Carolina, and daughter Debbie Dena and husband, David, of Texas. She also leaves behind six grandchildren, Jon Manchester and wife, Ashley, Kimberly Kearney and husband, Joey, Kristi Harring and husband, Steve, Caleb Dena, Stephen Dena, Matthew Dena; numerous great grandchildren, nieces and nephews.


Thompson's Harveson & Cole Funeral Home & Crematory
4350 River Oaks Boulevard
Fort Worth, TX 76114
Ph: (817) 336-0345
For your information the link to the TDOB preneed information website is: