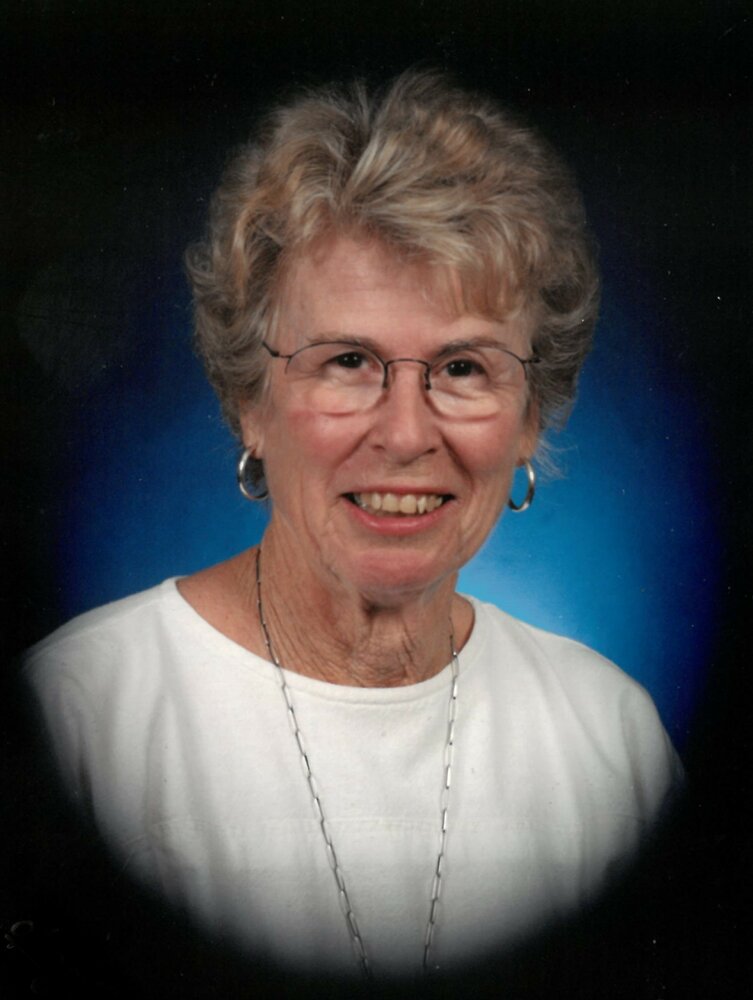 Obituary of Ruth Ann Roberts
Ruth Ann Roberts, our cherished mother, passed away on June 5, 2023, at the age of 89.
Her journey began in Sweetwater, TX on May 5, 1934, followed by a series of relocations to Cisco, Denison, and finally Muskogee, OK. It was here that she met her one true love, Bill, in the hallways of Central High School. After their graduation in 1951, they pledged their lives to one another in November 1953 and welcomed their first child, Mary Beth, in Stillwater the next year. Their adventure led them to Amarillo, TX, Fort Worth, and eventually Burleson, TX, where their family grew to include Billy, Bob, and Stacey.
A devoted congregant of St. Ann Catholic Church, Ruth Ann extended her warmth and friendship to all she met, leaving a profound impact within her community. She led with grace in the Daughters of St. Ann and the Bereavement Ministry and participated faithfully in the Diocesan Council of Catholic Women of Fort Worth.
Ruth Ann had a passion for life, evident in her lush gardens, unique rug hooking artistry inspired by treasured family photos, and the delight she found at the end of a fishing line. She strummed melodies on her guitar alongside Bill, their harmonies echoing within their home's walls, serenading their children, grandchildren, and privileged guests with their nostalgic favorites.
She also spent several years as a rural mail carrier and learned the post office box numbers and grandchildren names of countless Johnson County residents.
Her marriage to Bill was a testament to enduring love, unbroken in nearly 66 years at the time of Bill's passing. Their unwavering devotion and faithfulness to each other only grew stronger, sweeter, and more inspiring as they navigated the golden tapestry of their lives.
Ruth Ann's absence will echo in the hearts of her survivors: daughters, Mary Beth Davis with husband, Jon, of Houston, and Stacey Amick with husband, Patrick, of Flower Mound; sons, Bob with wife, Holly, of McKinney, and Bill Roberts with wife, Rhonda, of Aledo; seven grandchildren, and four great-grandchildren.
Visitation with the family: 5:00 - 7:00 p.m. Sunday, June 25, 2023 at Thompson's Harveson & Cole Funeral Home, 4350 River Oaks Blvd.
Join us in honoring Ruth Ann's memory at her Mass of Christian Burial at 2 p.m. on Monday, June 26th, at St. Ann Catholic Church. A Rosary, led by her dear friends from St. Ann's, will precede the Mass at 1:30 pm. The church is located at 100 SW Alsbury Blvd., Burleson, TX 76028.
Her presence will forever be a tender melody in our hearts.



Thompson's Harveson & Cole Funeral Home & Crematory
4350 River Oaks Boulevard
Fort Worth, TX 76114
Ph: (817) 336-0345
For your information the link to the TDOB preneed information website is: