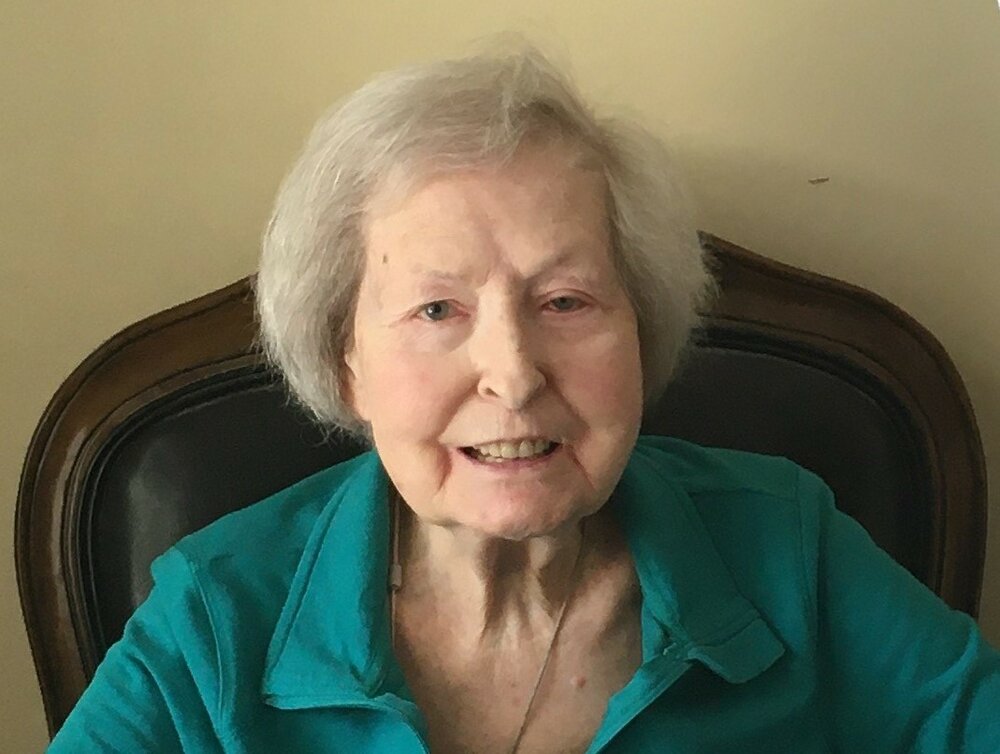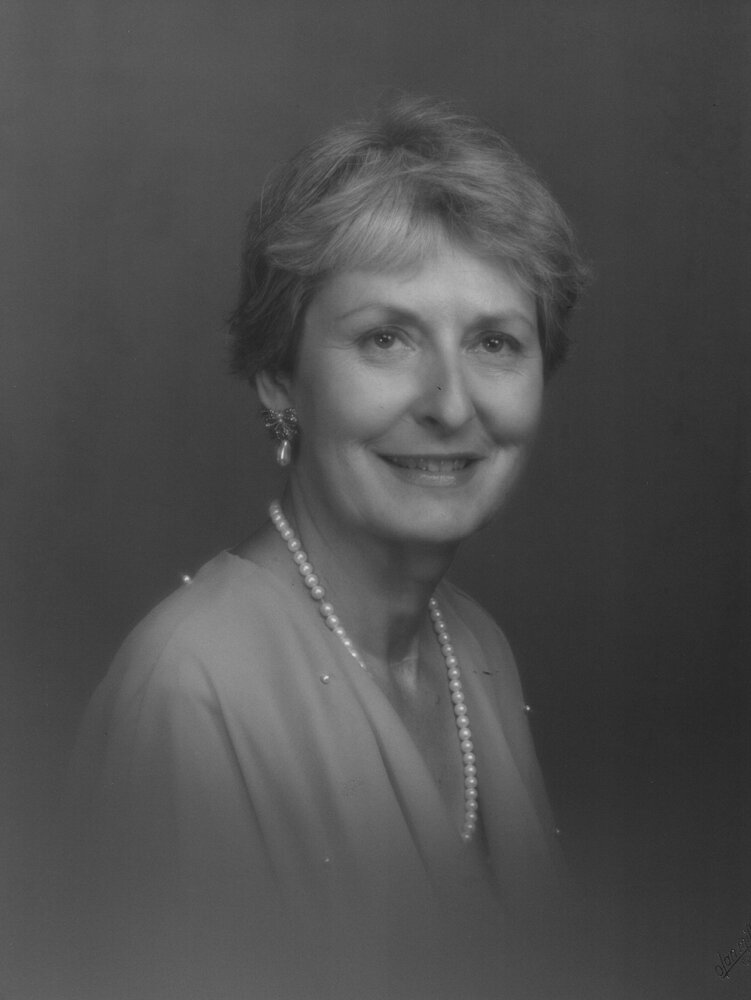 Obituary of Edith Frances Wagner
Edith Frances Wagner, 91, died June 25, 2023. She was born January 20, 1932, in West, Texas to A. J. and Caroline Kolar Kocurek. She was one of ten children that grew up in a rural setting, working the land during the Great Depression, growing cotton and picking it by hand before machinery was available to harvest it. Being in a large family, Edith assisted in the care of her younger siblings. She attended local country schools and when needed went to town for supplies and to attend Mass, offered in Czech, which was as familiar to her as English. Her upbringing instilled a strong work ethic, a willingness to consider the needs of others, and the importance of being frugal, all of which she retained throughout her life.
As a teenager, she worked at a pharmacy in Itasca, Texas and after high school, moved to Dallas working in various office settings and living in boarding houses to reduce expenses.
In 1960, she married Don Wagner, and they began their home in an apartment in Dallas with their children, Donna and David. Ten years later, they moved from the apartment to a small farm in Lancaster.
Being very frugal, she did much shopping at garage sales and occasionally went with her sister Eleanor and their children for a day of shopping in Canton.
Edith spent her career as an accounting technician until her retirement and continued working part time for many years.
During the Covid pandemic, Edith was living at an assisted living facility. She contracted Covid but survived it. The isolation during the lock down was most difficult, missing her family visits and going to Mass, which she greatly loved, along with meeting people and singing in the choir.
Edith's deeply rooted faith in Jesus was the anchor that sustained her through the difficult times, provided many occasions for celebration and was a source of inspiration for her family and friends.
Edith is preceded in death by her husband, Don Wagner; her parents, Caroline Kolar and A. J. Kocurek; her siblings, Ann Marie Kocurek, Albert Frank Kocurek, Jerry Kocurek, Christine Polansky, Leona Smajstrla, Eleanor Grmela and Lillie Ann Sellers.
She is survived by her children, David and Donna; her grandchildren, Emerson Rinewalt, Victoria Rinewalt and Joseph Wagner; a great grandson, Everest Wagner; and her brothers, Ed Kocurek and Harry Kocurek; and several nieces and nephews.
Rosary: 10:00 a.m. Thursday, July 6, 2023 at Holy Redeemer Catholic Church 16250 Old Weatherford Road, Aledo, Texas.
Mass of Christian Burial: 10:30 a.m. Thursday, July 6, 2023 at Holy Redeemer Catholic Church, 16250 Old Weatherford Road, Aledo, Texas.
Interment: Edgewood Cemetery, Lancaster, Texas at a later date.
Memorials: Catholic Diocese of Dallas, Attn: Homebound Ministry, 3725 Blackburn Street, P.O. Box 190507, Dallas, TX 75219-0507 or online at https://www.cathdal.org/homebound


Thompson's Harveson & Cole Funeral Home & Crematory
4350 River Oaks Boulevard
Fort Worth, TX 76114
Ph: (817) 336-0345
For your information the link to the TDOB preneed information website is: