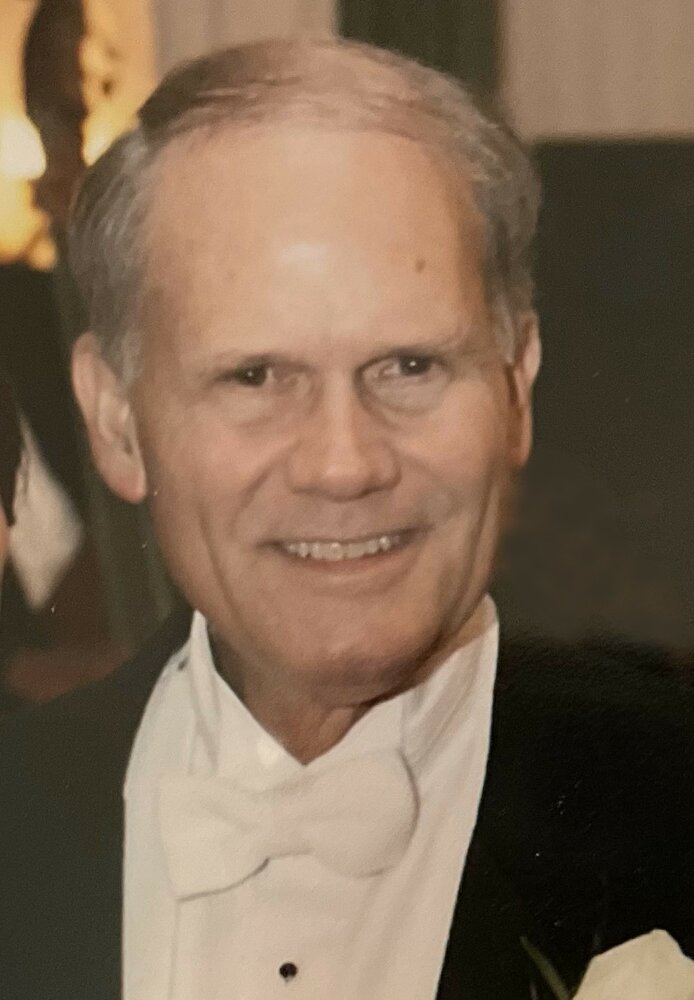 Obituary of William Decker McClure II
William Decker McClure II passed away June 30, 2023.
William Decker McClure II was born January 15, 1946 in Tulsa, Oklahoma, the son of William Decker McClure and Hazel (Shields) McClure. He graduated from Will Rogers High School in Tulsa where he received a national science award in both his Junior and Senior years and the Shaw Academic Excellence and Service Award. He graduated from Tulane University in 1968 with a BS in Chemistry. He served as an officer in the VP6 Squadron in US Navy during the Vietnam War. Following his Naval service, he returned to Tulane University to complete his MBA in 1974.
After graduation, Bill began working as a CPA with Arthur Young and Company. He opened his own practice in 1984 which he continued until Parkinson's required his retirement. He was a member of Sigma Chi Fraternity while at Tulane and was a member of the Louisiana Society of CPA's and the American Institute of CPA's among other professional organizations.
Preceded in death by his parents, William and Hazel McClure, and his sister, Marilyn McClure Yoder, he is survived by his wife, Nancy (Berry) McClure; his children, Christopher and Brandy (Mizell) McClure, Katherine (Kay) and Daniel Youngblood and Michael and Erin (Murphy) McClure; seven grandchildren with ages ranging from 14 years to 2 days old; brother, Steve and Eileen McClure; and many nieces and nephews.
Visitation: 5:00 p.m. Thursday, July 6, 2023 at Thompson's Harveson & Cole, 4350 River Oaks Blvd.
Rosary: 6:00 p.m. Thursday, July 6, 2023 at Thompson's Harveson & Cole, 4350 River Oaks Blvd.
Mass of Christian Burial: 10:00 a.m. Friday, July 7, 2023 at St. Patrick Cathedral, 1206 Throckmorton Street, Fort Worth.
Interment: Mount Olivet Cemetery, Fort Worth.
Memorials: Should friends desire, memorials in lieu of flowers may be given to the Parkinson's Foundation or the Michael J. Fox Foundation for Parkinson's Research.


Thompson's Harveson & Cole Funeral Home & Crematory
4350 River Oaks Boulevard
Fort Worth, TX 76114
Ph: (817) 336-0345
For your information the link to the TDOB preneed information website is: