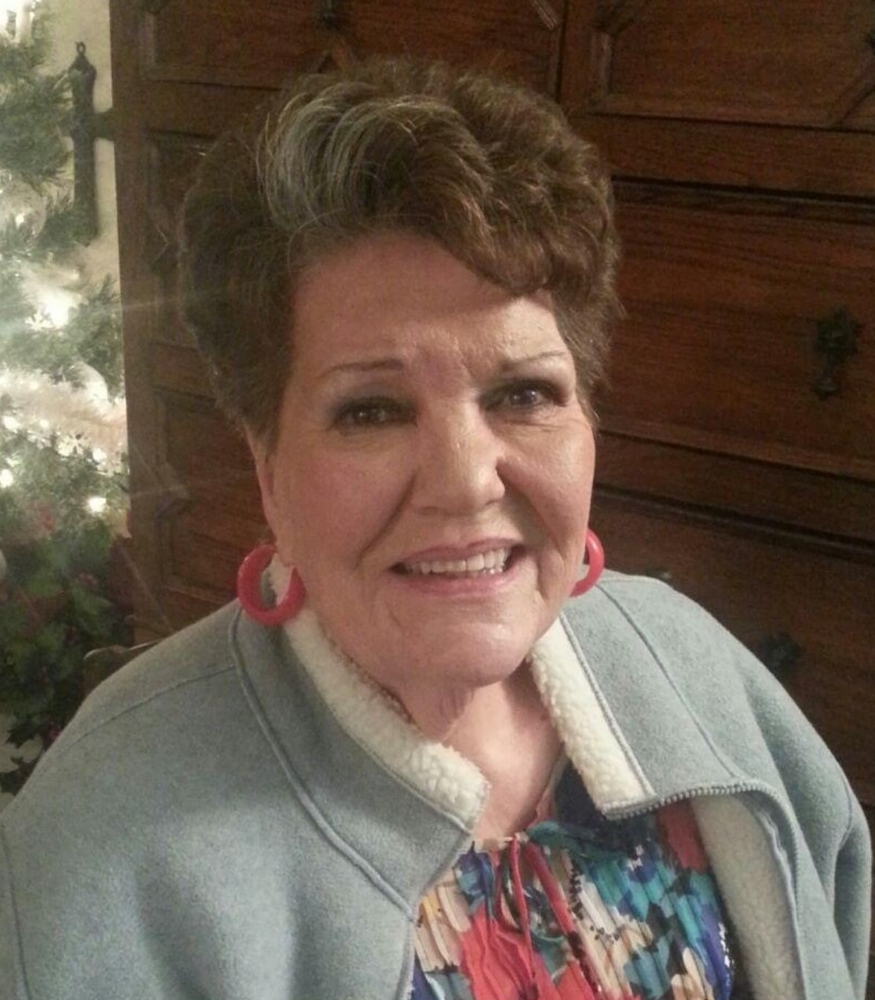 Obituary of Gloria Eljean McWhorter
Gloria ElJean George McWhorter, 88, passed away on Wednesday, July 19, 2023 in Fort Worth.
She was born on January 3, 1935, in Charleston, Texas, the eleventh of twelve children born to Lawrence George and Amy Beulah Lee George.
Gloria was preceded in death by her husband, Robert, and her daughter, Sandy.
Survivors include her daughter, Renee, and her granddaughter, Lauren.
A Memorial Service will be held at 11:00 a.m., Wednesday, July 26 at Thompson's Harveson & Cole, 4350 River Oaks Blvd., Fort Worth, Texas 76114.


Thompson's Harveson & Cole Funeral Home & Crematory
4350 River Oaks Boulevard
Fort Worth, TX 76114
Ph: (817) 336-0345
For your information the link to the TDOB preneed information website is: