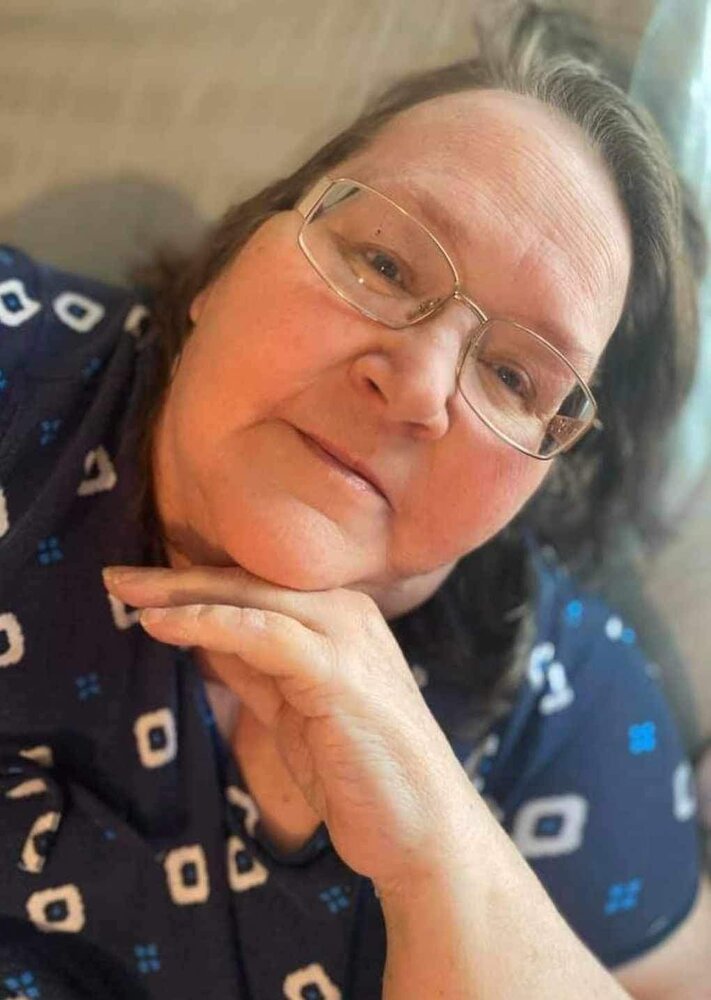 Obituary of Karen Gail Akers
On September 3, 2023, Karen lost her 5-year battle fighting breast cancer. She was born on a hot summer day, August 17, 1960, at Davis-Monthan Air Force Base, Tucson, Arizona to Chester W. Akers and Selma Elaine Jordan (née Terrill). She graduated from Arlington Heights High School in 1978.
Karen took accounting courses at the University of Phoenix and spent her career working in various accounting roles at companies including Radio Shack, Pollock Paper Distributors, and Elevate Credit.
She had the most generous heart. Karen loved the kitchen, watching cooking shows, and taking cooking classes at Central Market. She was an excellent baker, providing endless delicious desserts for her family and coworkers. She was a loving and beloved daughter, sister, mother, and nana.
Karen was preceded in death by her father, Chester W. Akers Sr., her brother-in-law, Patrick Bardsley, and her late husband, Bobby Rhoades.
Karen is survived by her parents, Sally and Gene Jordan; her siblings, Teresa Akers-Bardsley, Chester W. Akers Jr., Shawn (Hope) Akers, and Kathleen (Mike) Tracy; her daughters, Angela Fox and Amber (Brandon) Silletti; her son, Anthony Chamberlain and his partner, Van Bui; her grandchildren, Lily, David, Izaiah, Nevaeh, Brandon Jr., Luciano, Giovanni, and Hunter; and numerous cousins, nieces, nephews, and friends.
Visitation at: 2 p.m. with a Funeral beginning at 2:30 p.m. on Thursday, September 7, 2023 in the Independence Chapel in Greenwood Mausoleum where she will be entombed following the service.
Memorial in lieu of flowers may be given to Susan G. Komen ( link ) or to St. Jude Children's Hospital ( link )


Thompson's Harveson & Cole Funeral Home & Crematory
4350 River Oaks Boulevard
Fort Worth, TX 76114
Ph: (817) 336-0345
For your information the link to the TDOB preneed information website is: