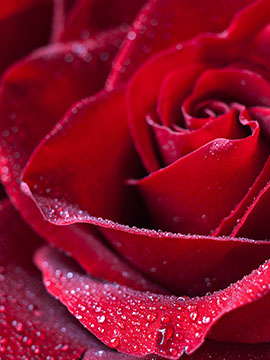 Obituary of Barbara Jean Ausburn
Barbara Jean Dearson Ausburn, 90, passed away Sunday, July 30, 2023.
She was born March 4, 1933 in Priddy, Texas to Walter and Esta Bell Dyches Dearson. She loved gardening and working in the yard. After her family, her favorite things were daffodils and butterflies.
Barbara was preceded in death by her husband, Paul, and their daughter, Terrie Lenore.
She is survived by her son, Jayson Dana Ausburn and his wife, Delane; her daughter, Paula Jean Berger and her husband, Albert; her stepson, Scott Carson Ausburn and his wife, Wanda; nine grandchildren and numerous great grandchildren.
Funeral Service: 1:30 p.m. Thursday, August 3, 2023 at Thompson's Harveson & Cole Funeral Home, 4350 River Oaks Blvd.
Interment: Laurel Land Memorial Park.


Thompson's Harveson & Cole Funeral Home & Crematory
4350 River Oaks Boulevard
Fort Worth, TX 76114
Ph: (817) 336-0345
For your information the link to the TDOB preneed information website is: