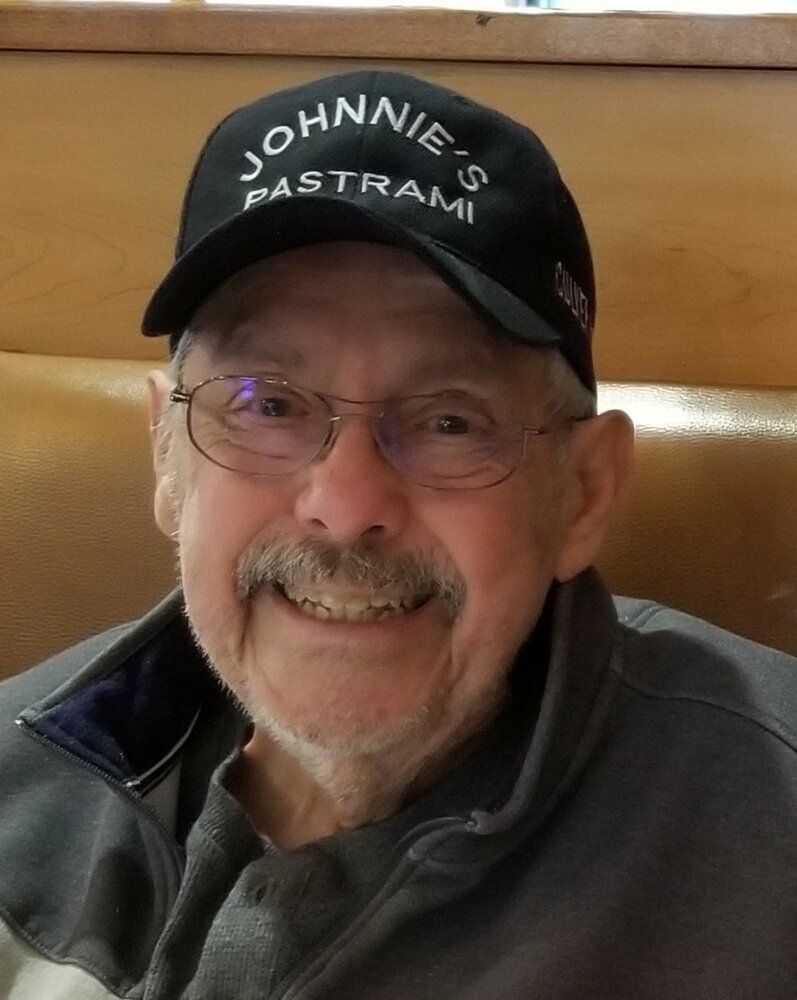 Obituary of Bert Robles
Bert Robles, 87, passed away Friday, September 1, 2023. He was born, June 2,1936, in Chicago, Illinois, to parents Juanita Maria Robles and Humberto Robles.
A Celebration of Life will be held at a later date.
Preceded in death by his parents and younger brother, Thomas James Robles, he is survived by his sons, Quinten L. Robles and Brandon B. Robles; and his sister, Mary A. Robles.
Bert found joy and fulfillment through woodworking, travel, and books. Although he lived in many states over the years, his family and friends which he cared so deeply for is where he called home.
Bert will be remembered for his light-hearted sense of humor, generosity, and endless stories.


Thompson's Harveson & Cole Funeral Home & Crematory
4350 River Oaks Boulevard
Fort Worth, TX 76114
Ph: (817) 336-0345
For your information the link to the TDOB preneed information website is: