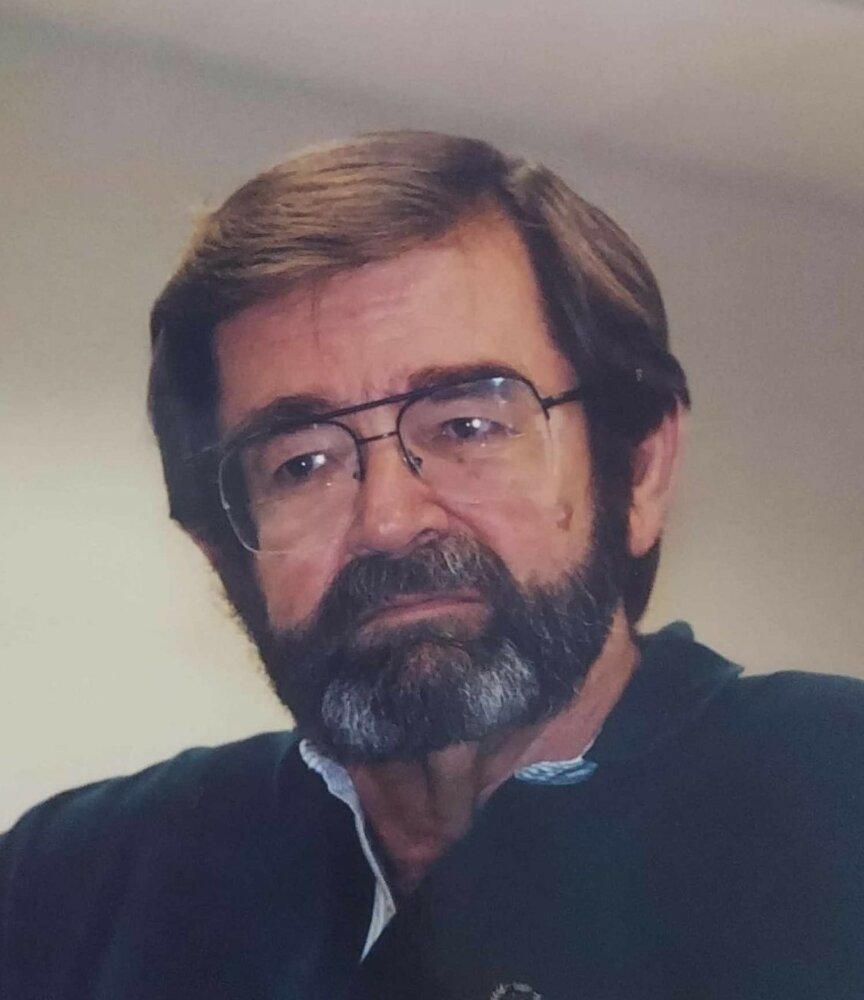 Obituary of John Herman House
JOHN HERMAN HOUSE
11 JAN 1940 - 9 SEP 2023
John Herman House, 83, of Fort Worth, Texas, passed away on September 9, 2023.
Graveside Service: 11:15 a.m. on Thursday, September 28, 2023 at the Dallas Fort Worth National Cemetery.
John was born on January 11, 1940. He was the only son of Owen Matthew House and Fern Stobaugh. He graduated from Denison, Texas High School in June 1959.
John was preceded in death by both his parents. He is survived by first cousins, Fred Stobaugh of Granbury, Texas, Bobby Stobaugh of McAlester, Oklahoma, Steve Stobaugh of Oklahoma City, Oklahoma, Mary Ann Garacia of Massachusetts, Linda Garacia of Massachusetts, Gale Darwish Williamson of Michigan, Beth Darwish of Michigan, and Jeff Darwish of Michigan.
Among John's favorite childhood memories was visiting his grandfather's farm in Atoka, Oklahoma, and attending family holiday dinners.
After John graduated from high school, he joined the US Air Force on January 24, 1961, and became a Personnel and Training Specialist. His assignments included, Webb AFB (Big Spring, TX), Tan Son Khut AB (Vietnam), Andersen AFB (Guam), RAF Bentwaters (Suffolk, England), Minot AFB (North Dakota) and Thule AB Greenland. His military decorations include Small Arms Expert Marksmanship ribbon, AF Outstanding Unit Award ribbon, AF Longevity Service award ribbon with four bronze oak leaf clusters, National Defense Service Medal, Vietnam Service Medal with three bronze oak leaf clusters, AF Good Conduct Medal with one silver oak leaf cluster, Republic of Vietnam Campaign Medal, and AF Commendation Medal. John retired as a Master Sergeant on July 31, 1981. A year later, he began working as a civilian personnel clerk. He switched to Education and Training after about five years and retired from Federal Service after twenty years at JRB Fort Worth (Carswell).
John found his love for traveling while in the military and traveled extensively from each assignment, both within the country and various countries close by. While on base he enjoyed being a part of each units bowling teams.
John is also survived by his significant other, Beverly Holub, of Keller, Texas, and her family, Jack Quick III of Justin, Texas, Angela Abbott of Keller, Texas, six grandchildren and two great-grandchildren. He loved spending time with his "pretend" family. He especially loved the babies but was a little scared of them when they became teenagers. He enjoyed keeping up with their lives and watching them grow.
John spent his retirement years as a dedicated advocate of pet adoptions, especially Shelties. He adopted four Shelties over the years. His weekends were spent going to adoption functions, Irish festivals (and other Irish events), reading, and watching movies. He also loved shopping, especially for electronic gadgets, clothes, shoes, coats, and watches.
John will be missed by his loved ones. May he rest in peace.


Thompson's Harveson & Cole Funeral Home & Crematory
4350 River Oaks Boulevard
Fort Worth, TX 76114
Ph: (817) 336-0345
For your information the link to the TDOB preneed information website is: