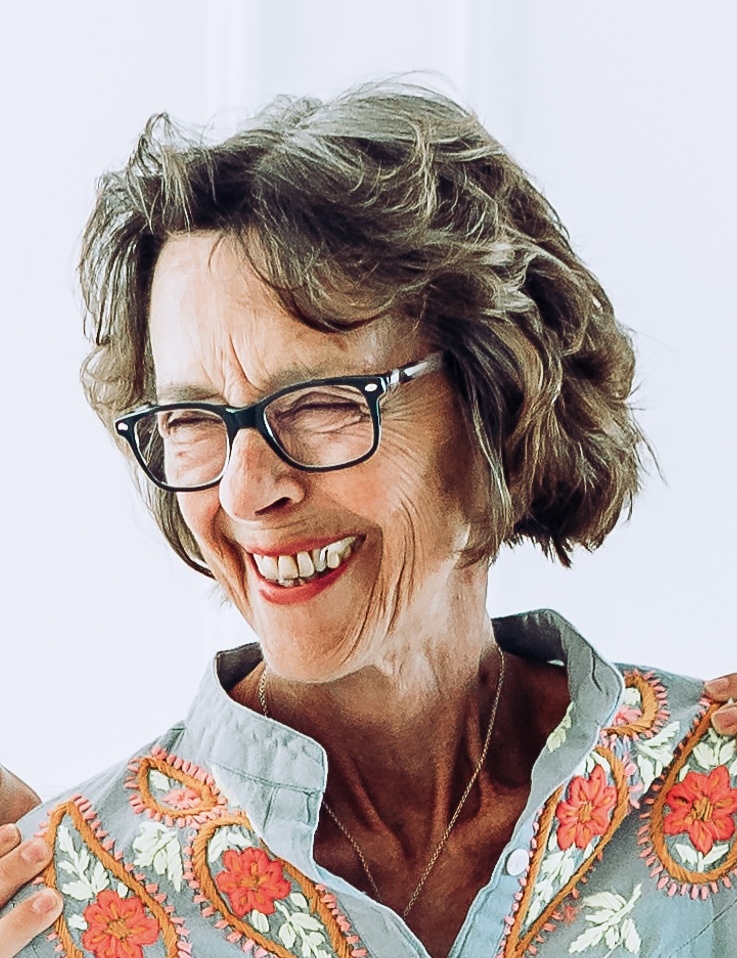 Obituary of Sheila Christine Brewster
Sheila Christine Brewster, 73, of Fort Worth, TX, passed peacefully into the arms of her Savior on Wednesday, September 20, 2023.
Born in New York in April of 1951, she lived the second half of her childhood in California, where she stayed to attend nursing school at Los Angeles Valley College. She graduated nursing school in 1973.
She married JoeBob Brewster on September 22nd, 1979.
Although she battled cancer for over 20 years, she did not let that stop her from continually serving her family and others as a nurse, volunteer, and loving grandmother.
Sheila is survived by her husband, JoeBob; her daughter, Brandy; and her three grandchildren, Seeleigh, Samantha, and Coraline.
In lieu of flowers, please consider donating in her memory to Cancer Care Services Network, 1218 N.4th St., Suite 213, Abilene, TX 79601 (325-672-0040)


Thompson's Harveson & Cole Funeral Home & Crematory
4350 River Oaks Boulevard
Fort Worth, TX 76114
Ph: (817) 336-0345
For your information the link to the TDOB preneed information website is: