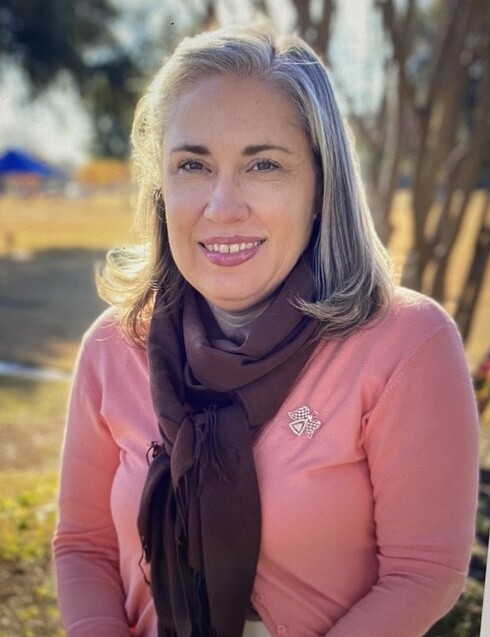 Obituary of Shelly Kay Beck
Shelly Kay Beck, 57, passed away Monday, September 25, 2023, from chronic pain syndrome.
Memorial Service: 11:30 a.m. Thursday, October 5, 2023, at Wilshire Baptist Church, 4316 Abrams Rd, Dallas Texas 75214.
Visitation in the Sanctuary will be from 10:00am – 11:00am.
Graveside Service: 3:00 p.m., on Thursday at Laurel Land Memorial Park, 7100 Crowley Rd, Fort Worth, Texas 76134.
Shelly was a Registered Nurse. One colleague, learning of her passing, commented "if it weren't for Shelly, I don't think I could have survived my first nursing job." This sentiment characterized her vocational life, true-hearted, caring, skilled and committed.
She was born May 3, 1966, in Denver, Colorado, and as a child, witnessed her younger sister, Tammy, undergoing treatment for cancer. This experience, after graduating High School in Thornton, Colorado, led her to pursue a nursing degree from Front Range College in the Denver area. Her career spanned 35 years. A full-length teal wool coat and beautiful long hair caught the eye of her future husband, David, at church, in Lakewood, Colorado. They celebrated 34 years together in August 2023.
During her daughters' growing years, she supported Sarah in playing the violin and Madison in home school and horseback riding.
Shelly was a follower of Jesus Christ. She volunteered throughout her life teaching children's Sunday School and leading women's Bible study, encouraging others in development of their own Christ-centered lives. When grandsons Colton and Weston arrived, she was their "Nana."
Shelly is preceded in death by her parents, Terry and Kathleen Miller and infant sister, Tammy Miller.
Survivors are her husband, David Beck; daughters, Sarah Wright and husband, Cameron, and Madison Beck and boyfriend, Jon-Luc Furqueron; grandsons, Colton and Weston Wright; brother, Gary Miller and wife, Bonnie; nephews and nieces.


Thompson's Harveson & Cole Funeral Home & Crematory
4350 River Oaks Boulevard
Fort Worth, TX 76114
Ph: (817) 336-0345
For your information the link to the TDOB preneed information website is: