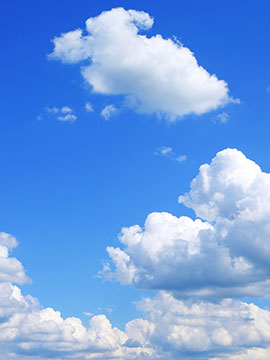 Obituary of Richard Edwards
Richard Joseph Edwards was born August 1st, 1931, in St. Louis, Missouri, the son of William P. Edwards and Estelle Bartin of St. Louis. He died at home on October 31st, 2023.
He is survived by his wife of 61 years, Mary Lou Edwards; sister, Donna Edwards and husband Robert of St Louis; his sisters-in-law, Carol Alberini and husband Fred, Barbara Baisden of Warren, Ohio; Marilyn wife of his deceased brother-in-law Gerhard Steines of Austin, TX; his brothers-in-law, John and wife Melissa, Falls Village, CN, Charles and wife Sue, Chagrin Falls, OH, Robert and wife Gina, Warren Ohio. He was a much-loved uncle to numerous nieces and nephews and their children.
Richard was educated in St Louis, MO and received a degree in Physics from Southern Illinois University. He served as a lieutenant in the US Air Force before working for many years in the Aerospace Industry.
He was greatly loved and will be missed by many.
If you wish to honor Richard, please contribute to your favorite charity.


Thompson's Harveson & Cole Funeral Home & Crematory
4350 River Oaks Boulevard
Fort Worth, TX 76114
Ph: (817) 336-0345
For your information the link to the TDOB preneed information website is: