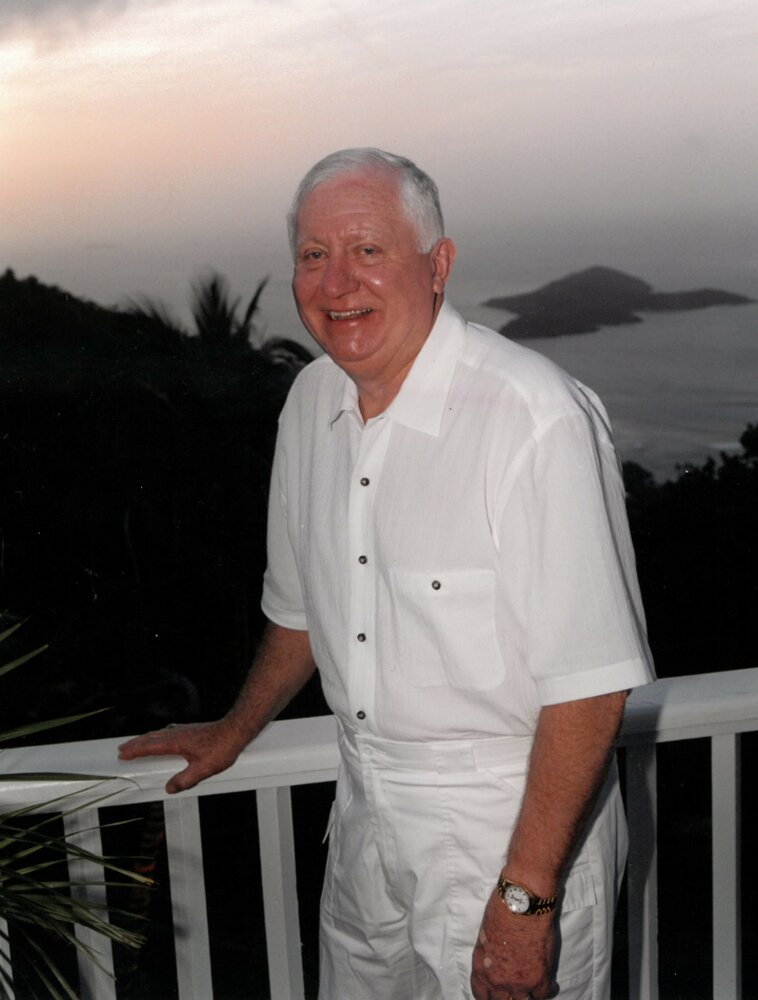 Obituary of Alvin Fleet (Moose) Moss
Alvin Fleet (Moose) Moss
August 21, 1935 - November 2, 2023
Alvin "Papa Moose" Moss, 88, a loving husband, brother, father, grandfather, and greatgrandfather, passed away peacefully on November 2, 2023, following a recent decline in his health.
Moose was born in the Joe Long community of rural Jones County Mississippi as the eldest child of Mildred Angeline Shows and Lawson Moss. After the departure of her husband, Mama Mildred opened the Splendid Café in 1942 at 315 East Pine St. in Hattiesburg. Starting at age 7 Moose helped his mother in the restaurant and ran a paper route to help support his mother and his little sisters Jenny and Mary. He graduated from Hattiesburg High School in 1954, where he played offensive lineman on the football team. Moose went on to study math and physics at the University of Southern Mississippi. After graduation, he married Beverly Ann Sumrall of Petal, Mississippi, daughter of Odie Mae and Marlon Sumrall. An early computer scientist, Moose worked on rocket trajectories at Redstone Arsenal in Huntsville, Alabama for the NASA moon flight project. After working for various early computer-science firms, Moose returned to work for GE and was very successful in selling computer information systems from 1973 until his retirement in 2002.
"Papa Moose", as he was called after the birth of his first grandchild, was a quiet man of deep faith. After his retirement he got involved with the ACTS Community in West, TX. He loved his ACTS brothers, and the community led him into a deeper faith relationship with the Catholic Church and Jesus Christ. He was a loving father of his large family. He also was an avid gardener and left behind beautiful landscapes everywhere he lived.
Papa Moose is survived by Beverly, his loving wife of 68 years, his children Mark Moss, Mitchell Moss, Michael Moss, Michelle LaGroue, Melinda Moss, and Maria Komie, 15 grandchildren and six great-grandchildren. He is also survived by his beloved sister and brother-in-law, Jenny and Jim Buchtel of Baton Rouge LA, their children Joe Wilson, Mike Wilson, Paul "Buster" Wilson, Ginger Wilson, Lisa Ghering and Jason Buchtel. His sister Mary Morton and brother-in-law Jimmy Morton, and stepbrother and sister-in-law Eugene and Patsy Graham predeceased him. He is survived by their respective sons Joe Matranga of Houston, Texas and Scott Graham of Pensacola, Florida.
Mass of Christian Burial: 1:00 p.m. Saturday, December 16, 2023 at St. Andrew Catholic Church, 3312 Dryden Road, Fort Worth, TX with a rosary being prayed at 12:30. For those unable to attend in person, the Rosary and Mass will be livestreamed at https://www.standrewcc.org/live-stream
Interment of ashes will follow at Greenwood Memorial Park.
Memorials: Donations may be made in his honor to ACTS Mission, St. Mary's Church of the Assumption, 301 S. Harrison Street, West, Texas 76691.


Thompson's Harveson & Cole Funeral Home & Crematory
4350 River Oaks Boulevard
Fort Worth, TX 76114
Ph: (817) 336-0345
For your information the link to the TDOB preneed information website is: