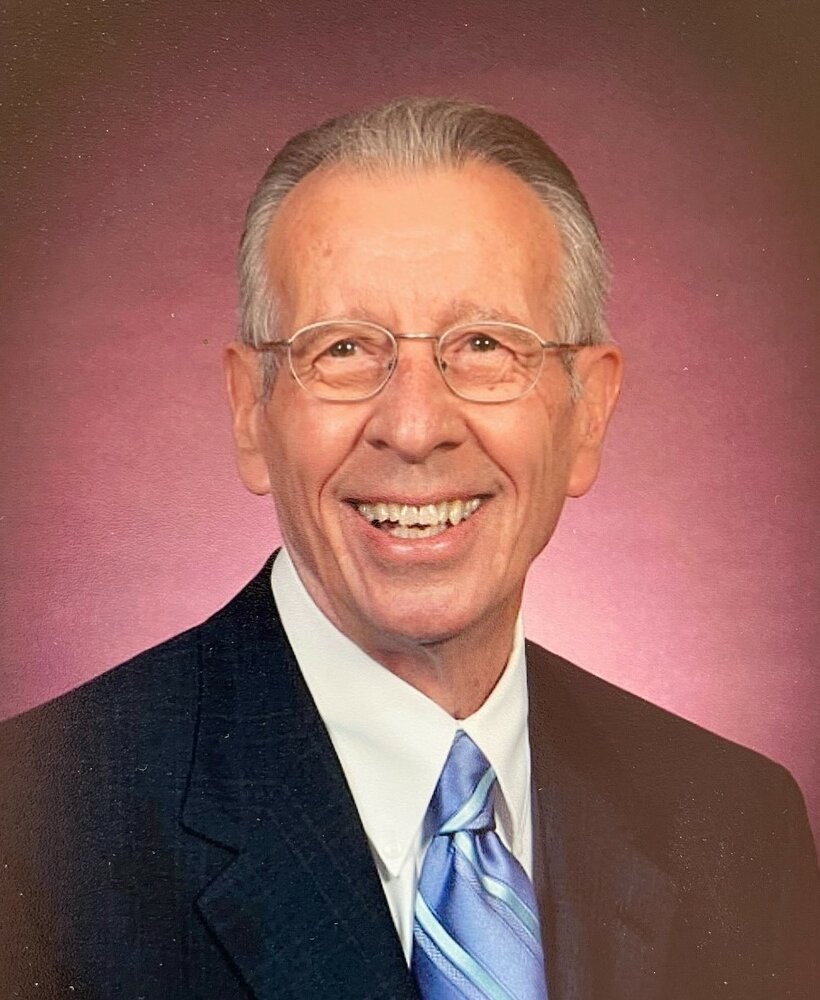 Obituary of Ray C. Moore
Ray C. Moore, 92, went to be with the Lord on Sunday, May 1, 2022.
Visitation: 12 to 2 p.m. Saturday, May 7, 2022 at Martin Thompson & Son Funeral Home, 6009 Wedgwood Drive, Fort Worth.
Graveside service: 3 p.m. Saturday, May 7, 2022 at Laurel Land Memorial Park.
Ray was born June 12, 1929, in Union County, New Mexico to Milton and Mallie Moore. He served as an artillery officer in the Korean War earning the bronze star for meritorious service in a combat zone. Ray graduated from the University of Texas in Austin and spent much of his career working in the field of accounting. He was a longtime member of University Baptist Church where he served as a deacon and led a sixth-grade boys Sunday school class. Ray most recently had been a member of Agape Baptist Church.
He is preceded in death by his wife of 59 years, Betty Jeanette Moore.
Survivors: Daughters, Julie Garb and husband, Howard, and Sharon Wahlstrom and husband, Jon; grandchildren, Adam and Erin Garb, Sarah Wahlstrom, and Rachel (Wahlstrom) Crosslin and husband Cade; many extended family members; and friends.
If desired, memorials may be given to BrightFocus Foundation.
Thompson's Harveson & Cole Funeral Home & Crematory
4350 River Oaks Boulevard
Fort Worth, TX 76114
Ph: (817) 336-0345
For your information the link to the TDOB preneed information website is: