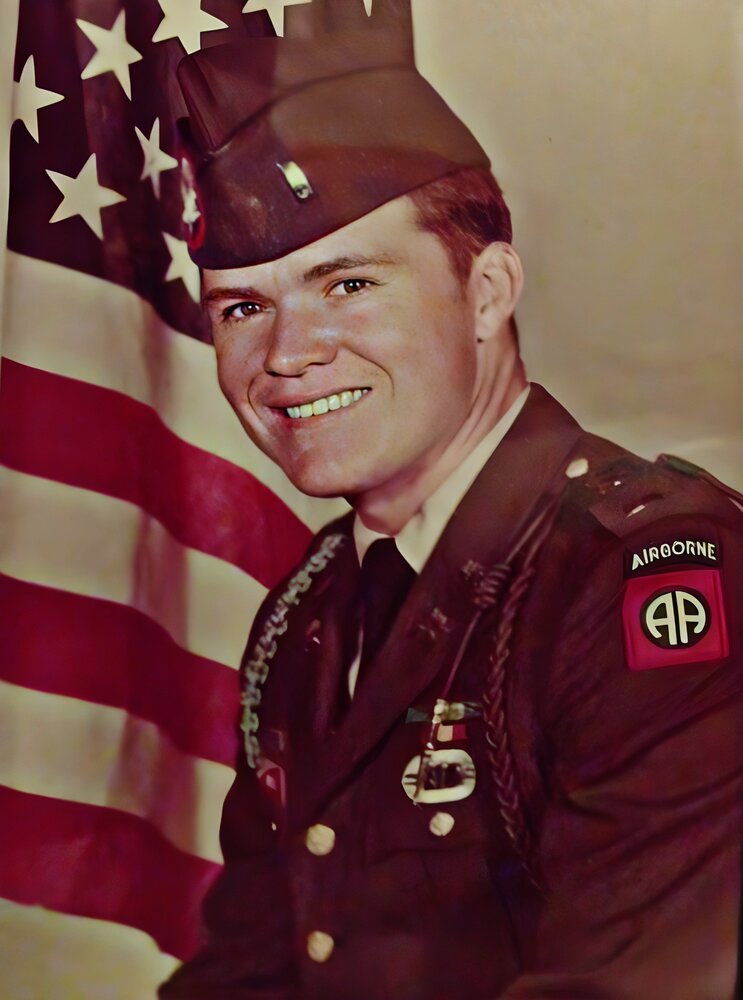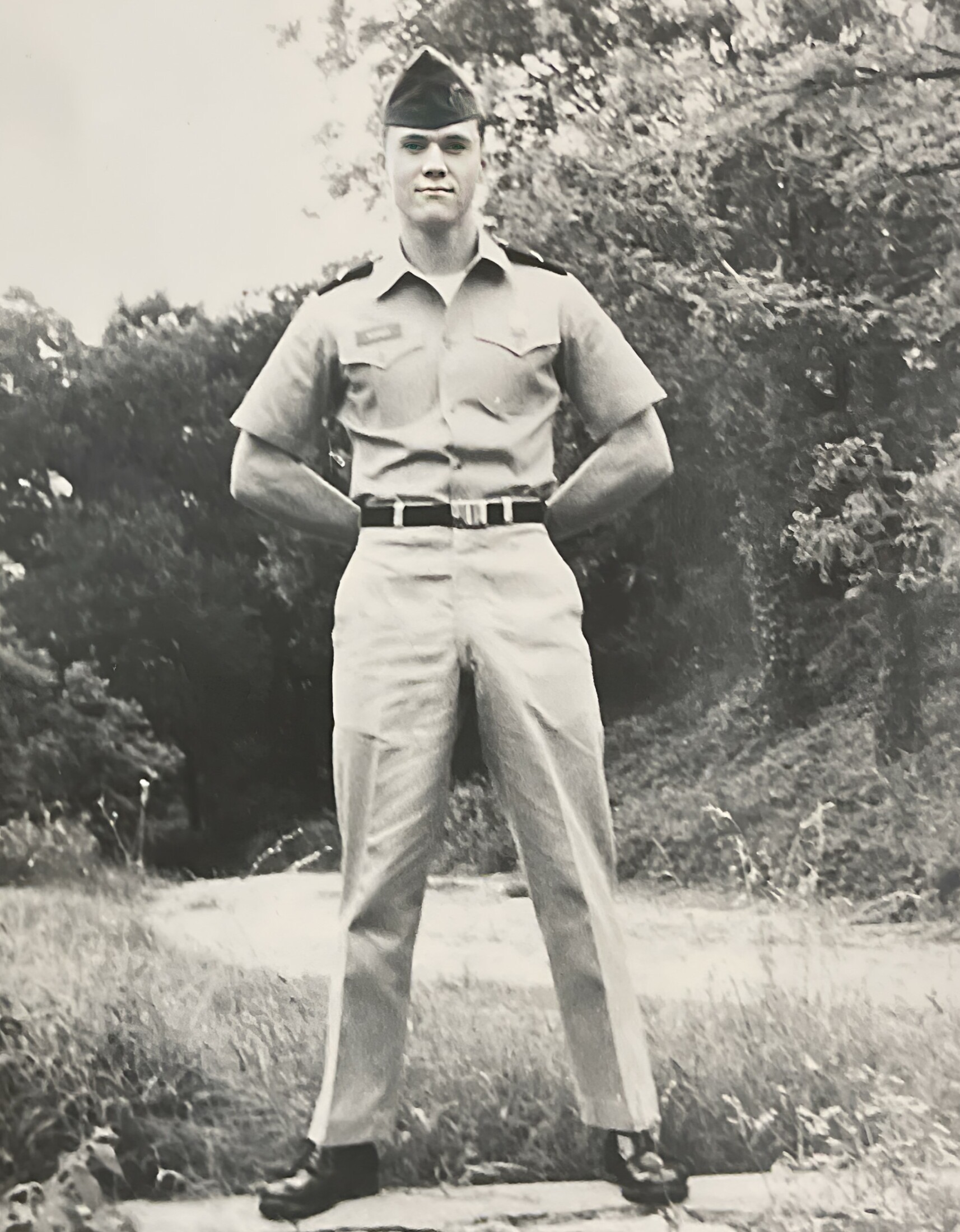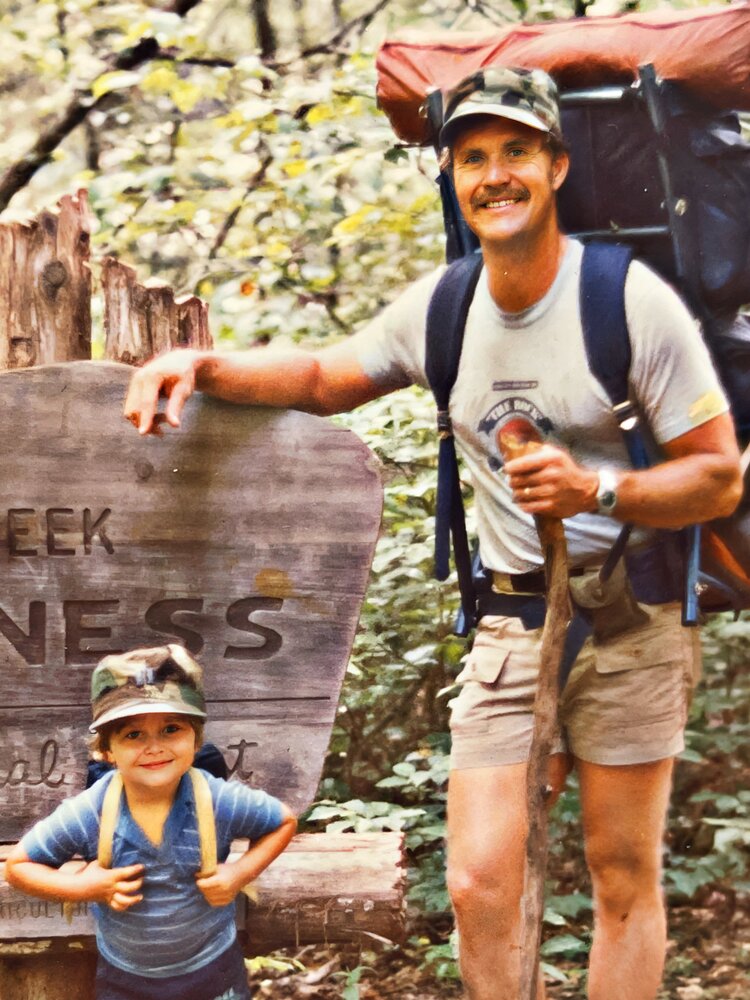 Graveside Service
9:15 am
Wednesday, July 12, 2023
Dallas Fort Worth National Cemetery
2000 Mountain Creek Pkwy
Dallas, Texas, United States

Get Directions


Obituary of Paul Stewart Bounds
Paul Stewart Bounds, 74, passed away Tuesday morning, June 27 at Harris Hospital following a lengthy illness.
He was born on December 4, 1948 in Fort Worth at Harris Hospital. He along with his two younger sisters, Amy and Sara, were raised in San Antonio. The family moved to Irving and Paul graduated from MacArthur High 1967. In 1971 he graduated from UT Austin with a BA degree.
Paul volunteered for military service and went to UT Austin as part of the ROTC. Following college he was commissioned as a 2nd Lieutenant in the Army 82nd Airborne Division and served as a Pathfinder and a Paratrooper. He was decorated with National Defense Service Medal, Senior Parachute Badge, and Expert Infantryman's Badge.
Paul received several Meritorious Service Medals including in 1992 from President George H. W. Bush and in 2000 for distinguishing himself as an officer of superior ability and dedication while serving from 1980 to 2000 with the Army Reserve and National Guard. He retired from the Army with the rank of Lt. Colonel.
In 1978, Paul met Rachel Barminski at UNT in Denton where he had a Foundry. They were married that same year in Fort Worth which became their permanent home. They had only one child, their son Michael. Paul was devoted and supportive of his immediate and extended family.
Paul retired in 2015 from the City of Fort Worth as Security Supervisor in the Water Department and had been Code Compliance Superintendent. His career spanned 35 years of service in Public Works and Texas Municipal Government starting with cutting the grass all the way to being Interim City Manager of White Settlement and Parks & Recreation Director.
Paul enjoyed many activities and hobbies throughout his life including camping, hiking, skiing, swimming, reading, and weightlifting to name just a few. He was an avid hunter and outdoorsman. He was scoutmaster of his son's Boy Scout Troop #326.
Paul lived a full and rich life. His parting word would be - Geronimo!
Paul is survived by his son, Michael Bounds of Fort Worth; former wife, Rachel Barminski Bounds of Santa Fe; sister, Amy Medina Repp of Dallas; brother-in-law, Brian Pape of Austin; nephews, Jacob Repp of Dallas, Ian Pape of Austin; nieces, Jenna Repp Temkin of Dallas, Natalie Pape of Austin; one great-niece and one great-nephew; many cousins; and Barminski-Dunleavy family.
He was predeceased by his stepfather, Dr. Miguel Medina, Dr. of Pharmacology at UT San Antonio; sister, Sara Medina Pape, a Professor of Makeup and Costume Design at St. Edward's University in Austin; father, Frank Bounds, a Combat Medic in WWII and educator; and mother, Johnnie Word Medina, M. of Psychology and educator.
Also left to mourn this loss is the family of his Uncle O. D. Bounds of Fort Worth and Weatherford. His high school and college friends, co-workers and his military buddies are remembered for their love and concern for Paul during this lengthy illness.
The family wishes to thank the medical staff at Harris Hospital, Baylor Scott & White ICU, the Ambulance EMTs, caregivers, and a special thank you to Dr. Le, who cared for Paul for many years with compassion.
Graveside Service: A military service will be held on July 12 at 9:15 am at the Dallas-Fort Worth National Cemetery, 2000 Mountain Creek Parkway, Dallas 75211. Please contact a family member or email (rpmluna@aol.com) for information regarding the Celebration of Life following the Committal Service.
Memorials: In lieu of cut flower arrangements, please consider a living plant as a continuing remembrance of Paul.


Share Your Memory of
Paul
Thompson's Harveson & Cole Funeral Home & Crematory
4350 River Oaks Boulevard
Fort Worth, TX 76114
Ph: (817) 336-0345
For your information the link to the TDOB preneed information website is: